IBEW Strike 2023: Manitoba Hydro Service
July 5, 2023
Contingencies in place for emergencies & public safety; non-essential work may be rescheduled
On June 29, 2023, the International Brotherhood of Electrical Workers (IBEW) Local 2034 leadership rejected a final offer by Manitoba Hydro without taking it to their members for a ratification vote. The offer was Manitoba Hydro's final attempt to avert strike action by the union. IBEW represents approximately 2,300 electrical workers at Manitoba Hydro across the province.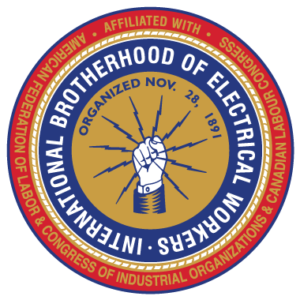 With official notification of strike action sent by IBEW to Manitoba Hydro last week, the utility is alerting customers of possible changes in available services, and the need to prepare for potentially longer power outage restoration times in the event of bad weather or other events.
"This is not the outcome we hoped for. I fully believe that Manitoba Hydro's offer demonstrated our ongoing commitment to finding a solution that respects our customers, all Manitobans, and treats all employees fairly. We recognize the toll a strike puts on customers and employees, and we appreciate everyone's patience while we work to resolve this,"

Jay Grewal
President and CEO of Manitoba Hydro
Manitoba Hydro has a contingency plan in place that prioritizes emergency outage restoration and protection of customer, public, and employee safety.
Initial strike action includes restrictions on standby, overtime, and service call outs in specific areas of the utility's operations.
As a result, customers should be prepared for it taking longer to restore power outages due to storms or other causes. Tips for how to prepare for outages are available at hydro.mb.ca/outages.
Manitoba Hydro will be posting regular strike updates, including affected work locations, service availability and other information, on its website. Please visit hydro.mb.ca for more information.