IEC Honours Six Experts Representing Canada
September 28, 2023
The Standards Council of Canada (SCC) is proud to congratulate six experts who received the 1906 Award from the International Electrotechnical Commission (IEC). The 1906 Award was created to commemorate the year that IEC was established. It recognizes the invaluable achievements of technical experts in advancing IEC's standardization work.  
A total of 206 experts were nominated this year. Submissions were received from 68 technical committees (including the Joint Technical Committee ISO/IEC JTC 1) and 29 National Committees.
The six experts representing Canada are: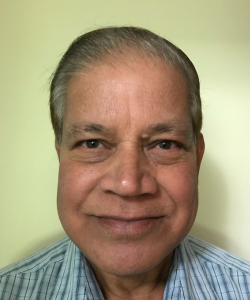 Gouri Shankar Bhuyan, Expert of IEC Technical Committee (TC) 114: Marine energy – Wave, tidal and other water current converters
In recognition of his participation as a member of Maintenance Team (MT) 62600-2, Design requirements for marine energy systems. Gouri has been actively involved in the development of the design standard for many years, bringing his significant experience in ocean engineering to the work of TC 114.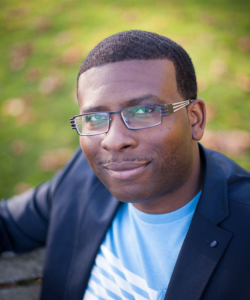 Gréguy Saint-Pierre, Expert of IEC Technical Committee 106: Methods for the assessment of electric, magnetic and electromagnetic fields (EMF) associated with human exposure
In recognition of his contribution to practical implementations that are emblematic of standard IEC 62232:2022, which provides best practice for assessing EMF levels around 5G base stations. Gréguy's contributions also made principles in IEC Technical Report 62669 on base station evaluations, and other peer-reviewed papers, more concrete.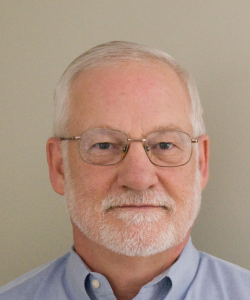 Paul Cotton, Expert of ISO/IEC JTC 1: Information Technology
In recognition of his leadership in bringing foundational Al projects, ISO/IEC 22989 on AI concepts and terminology, and ISO/IEC 23053 on AI and machine learning frameworks to publication. Paul also brought the new Al management system standard, ISO/IEC 42001, through draft stage balloting. He has been a champion for enabling Al certification and led other challenging efforts within JTC 1 and its subcommittee (SC) on artificial intelligence SC 42.
Tanya Deer, Expert of IEC Technical Committee 82: Solar photovoltaic energy systems
In recognition of her exceptional and persistent effort as project leader for IEC Technical Specification (TS) 62257-100, which introduces a series of specifications for off-grid renewable energy, and hybrid products and systems most commonly used for rural applications and access to electricity.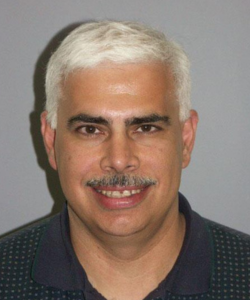 Ted Mavronicolas, Expert of IEC Technical Committee 9: Electrical equipment and systems for railways 
In recognition of his contribution to developing battery-related standards for railway auxiliary power supply systems, IEC 62973-1 and IEC 62973-2. He led the Project Teams (PT) for these standards as the Convenor for PT 62973-1 and PT 62973-2. His commitment includes helping promote applications of IEC TC 9 international standards.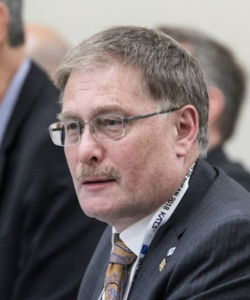 Walter Jager, Expert of IEC Technical Committee 111: Environmental standardization for electrical and electronic products and systems
In recognition of his excellent leadership as Convenor of Advisory Group (AG) 2 on Strategic Business Plan; Convenor of Validation Team for IEC 62474, database on material compositions and declaration data; and his overall contribution to IEC standardization work.
This year's winners bring the total number of experts representing Canada honoured with the IEC 1906 Award to 100.
SCC applauds this year's recipients, and thanks all experts who volunteer their time on international standardization committees and systems. Participation allows experts to improve the health, safety, and economic prosperity of all Canadians, while becoming global leaders in their own industries. SCC identifies opportunities for Canadians to participate in more than 450 international committees.