Manitoba Unveils New EV Charging Station Pilot at Birds Hill Provincial Park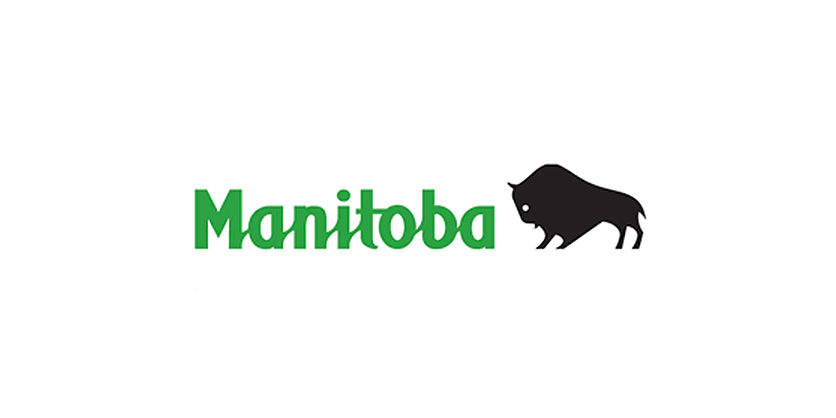 July 31, 2023
The Manitoba government continues to support the shift to electric vehicles through several new initiatives including the installation of the first-ever electric vehicle (EV) charger station inside Birds Hill Provincial Park, Natural Resources and Northern Development Minister Greg Nesbitt announced today.
"Just in time for the peak of summer and Manitobans heading out to the beach, our government is pleased to unveil the first-ever EV charger in a provincial park," said Nesbitt. "Birds Hill Provincial Park is treasured by Manitobans and welcomes thousands of visitors every year. As the busiest provincial park in Manitoba, this station is a positive addition for visitors and will become a destination for electric vehicle owners as they explore this beautiful park."
The new Level 2 charging station was installed at the west beach parking lot as part of a pilot project exploring ways to expand EV charging infrastructure in Manitoba's provincial parks. This user-pay station has the capability to charge two vehicles at a time and will be operated by a third-party vendor.
The charger will be evaluated once the season is complete, the minister noted. This information will help inform the potential future rollout of further investments across Manitoba's provincial park system as a sustainable transportation option for park users.
"Green transportation projects play a key role in protecting our environment and water, which is a top priority for our government," said Nesbitt. "Shifting to electric vehicles will help reduce greenhouse gas emissions, support a low-carbon economy and ensure affordability for Manitobans."
For more information, visit www.manitobaparks.com.