Province Partners with YVR on Pilot Project Linking Clean Energy Companies for Electrificaiton Projects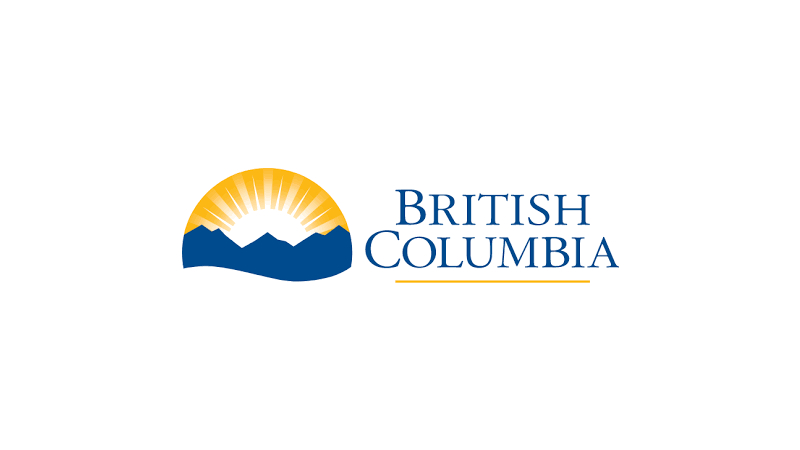 December 12, 2022
A new government initiative will create jobs and economic opportunities for British Columbians by supporting made-in-B.C. companies to develop and sell clean-tech solutions locally, so they can solve industry challenges.
As part of the StrongerBC Economic Plan, the Integrated Marketplace Initiative kicks off with a pilot project that links Vancouver International Airport (YVR) to B.C. clean-technology companies that can help electrify its operations to meet its net-zero by 2030 commitment and become the world's greenest airport.
"With the strongest economic recovery in Canada, B.C. is leading the transition to a high-wage, low-carbon economy," said Ravi Kahlon, Minister of Jobs, Economic Recovery and Innovation. "The Integrated Marketplace Initiative is a part of a comprehensive economic plan that invests in our people, our communities and our environment for a better tomorrow."
The Government of B.C. is investing up to $11.5 million to develop the new initiative and create a unique marketplace that matches innovators of clean, made-in-B.C. technology with industry buyers looking for clean-tech solutions.
This will provide small B.C. clean-tech companies with a platform to test their innovation on real-world challenges, while B.C. industry gets help solving challenging business problems. This will result in domestic customers for B.C. clean-tech companies and proof of concept to support scale up and export of B.C. innovation.
The Integrated Marketplace Initiative begins with YVR as its initial testbed, to support its goal to transition airfield vehicles, primarily ground-handling equipment, such as baggage tractors, belt loaders and stair trucks, from diesel to electric power.
"We proudly signed on as the first testbed partner with the Province," said Tamara Vrooman, president and CEO, Vancouver Airport Authority. "At YVR we have a deep commitment to climate action and continuous innovation. That innovation can be seen with our digital twin and with innovations such as this to electrify our operations and reduce emissions. These activities will continue to propel us towards our goal of becoming net zero by 2030 and the greenest airport in the world."
At YVR, an alliance of providers and buyers will work together to identify business needs and source and test made-in-B.C. clean-technology solutions that reduce greenhouses gases, increase productivity and improve safety. This will allow for more streamlined innovation for B.C. companies, while driving and exporting more sustainable solutions to benefit all British Columbians.
The Initiative aims to:
increase the resilience and productivity of B.C. industries, including supply chains;
grow B.C.'s innovation sector by increasing jobs and global exports through scaling up new B.C. technology products and services; and
reduce carbon emissions through the adoption of made-in-B.C. clean tech solutions.
The creation of the Integrated Marketplace Initiative is a key action of the StrongerBC Economic Plan, which moves B.C. forward by tackling the challenges of today, while growing an economy that works for everyone.
Quick Facts:
YVR expects to invest $135 million over the next 10 years to achieve net-zero carbon emissions by 2030 and signed the federal government's Net Zero Challenge.
YVR is the first airport in Canada to achieve the highest level of Airport Carbon Accreditation (4+ Transition).
YVR recently signed commitments with two Cascadia Corridor airports (Seattle-Tacoma and Portland) to collaborate on decarbonize aviation, including areas of ground support equipment and the development of sustainable aviation fuel.
More than 50% of licensed ground-handling vehicles at YVR are electric, and the airport has installed 94 airside charging stations for aircraft support vehicles.
Learn More:
For more about the StrongerBC Economic Plan, visit: https://strongerbc.gov.bc.ca/plan/
For more about YVR's Digital Twin project, visit: https://www.yvr.ca/en/media/news-releases/yvr-digital-twin-launch
Government of Canada's Net Zero Challenge: https://www.canada.ca/en/environment-climate-change/news/2022/08/net-zero-challenge.html
YVR Reaches Highest level of Airport Carbon Accreditation:  https://www.yvr.ca/en/media/news-releases/2022/yvr-achieves-level-4-aca
Go HERE for more information