Save on Energy Launches Local Energy-Efficiency Program for Businesses in Ottawa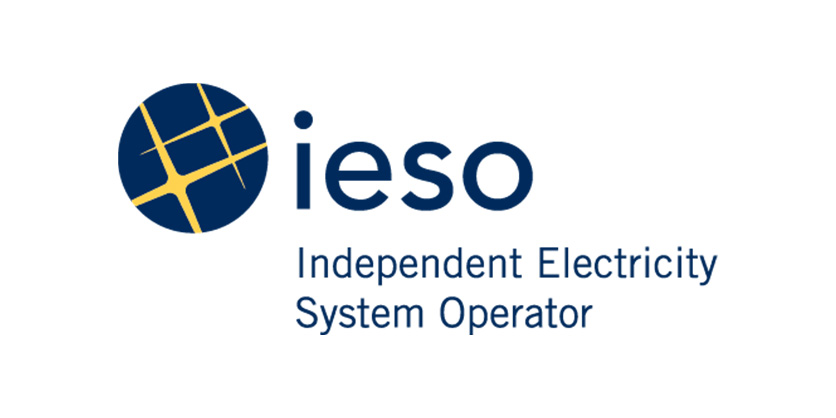 September 11, 2023
Save on Energy's BizEnergySaver helps owners and operators of industrial, commercial, institutional and multi-unit residential buildings reduce energy consumption 
Energy efficiency remains one of the most cost-effective resources to help meet Ontario's electricity needs with immediate and long-term benefits. To help industrial, commercial, institutional, as well as multi-unit residential building owners and operators make equipment improvements that increase energy efficiency and reduce energy consumption, the Independent Electricity System Operator (IESO) is launching Save on Energy's BizEnergySaver in Ottawa.
The program, delivered in collaboration with Hydro Ottawa and Hydro One, addresses local electricity system constraints in Ottawa by offering eligible participants free energy assessments and instant discounts on installations of common area lighting system upgrades, variable frequency drives, and parking garage exhaust fan controls.
The initiative is an extension of the BizEnergySaver program that launched in the Richview South area of Toronto in September 2022. BizEnergySaver delivers peak demand savings in targeted areas with identified transmission needs. Energy-efficiency programs like BizEnergySaver also help consumers save money while reducing demand on the grid, which can defer or delay the need for investments in new electricity infrastructure.
"Communities across Ontario, including Ottawa, continue to grow, which means more electricity will be required to support the regions where we live, work, and play," says Tam Wagner, Director of Demand Side Management at the IESO. "For every dollar invested in energy efficiency, Ontario avoids additional investments and costs to the electricity system to create more supply."
To be eligible for BizEnergySaver in Ottawa, participants must meet the following criteria:
Business customers of Hydro Ottawa or Hydro One
Authorized to have equipment installed by either owning the facility or having the owner's permission
First three digits of facility's postal code located in the following areas: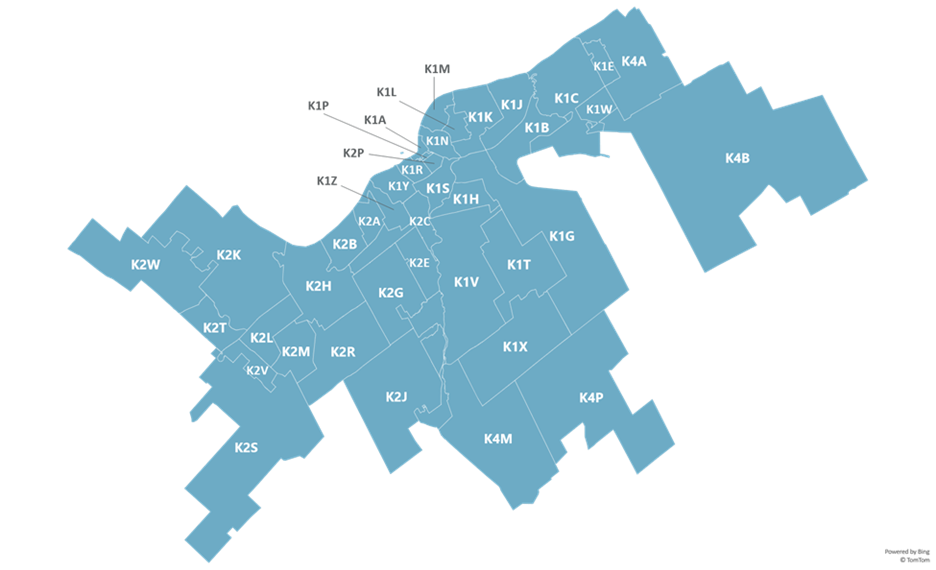 For more information about how eligible facilities can save energy and reduce costs, please call 1-833-417-2671, email info@bizenergysaver.ca, or visit SaveOnEnergy.ca/BizEnergySaver.
For those outside of the eligible areas, please visit the Save on Energy website to learn about other energy-efficiency initiatives and resources for businesses.