Shawcor Aquires Kanata Electronic Services to Expand Reach Into Industrial Wire and Cable Markets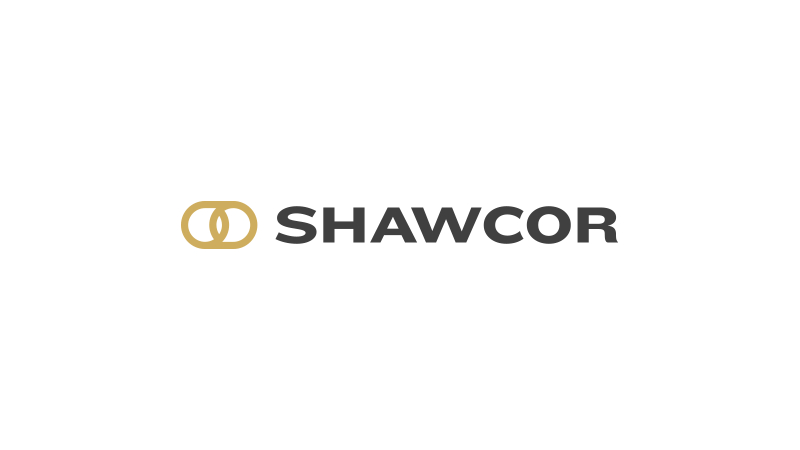 December 12, 2022
Shawcor Ltd. has announced that it has acquired Kanata Electronic Services Limited ("Kanata"), a privately owned manufacturer and supplier of specialty cable assemblies and wire harnesses for the nuclear and aerospace industries. Kanata serves customers around the globe from a single, Toronto area site and will be integrated into Shawcor's ShawFlex wire and cable business.
"The addition of Kanata to our existing wire and cable portfolio will unlock significant opportunities for vertical integration and market expansion over the coming years," said Frank Cistrone, President of Shawcor's Automotive & Industrial segment. "Kanata's portfolio of technologies, certifications and customer relationships are tightly aligned to ShawFlex's existing capabilities and will accelerate our strategic growth objectives in key market sectors and geographies. This transaction is a compelling example of Shawcor's commitment to enhancing organic growth through selective acquisitions and I'm excited to welcome the Kanata employees to our team."
Barbara Miller, President of Kanata, added: "Kanata has been a long-standing partner to ShawFlex, and we are very pleased to now become a part of the team. We look forward to an even closer working relationship delivering incremental opportunities for our employees and enhanced value to our customers across the industrial and infrastructure markets"
While Kanata primarily serves the nuclear and spacecraft industries with highly sophisticated, custom cable assemblies, it is also a recognized leader in the design, manufacture and supply of specialty cable and wire harness solutions for the military, medical and commercial industries. In the first nine months of 2022, Kanata generated approximately $3 million in revenue. Terms of the transaction will remain private.