Strong Demand for Skilled Trade Contractors Continues Along with Growing Need for Qualified Talent in BC Market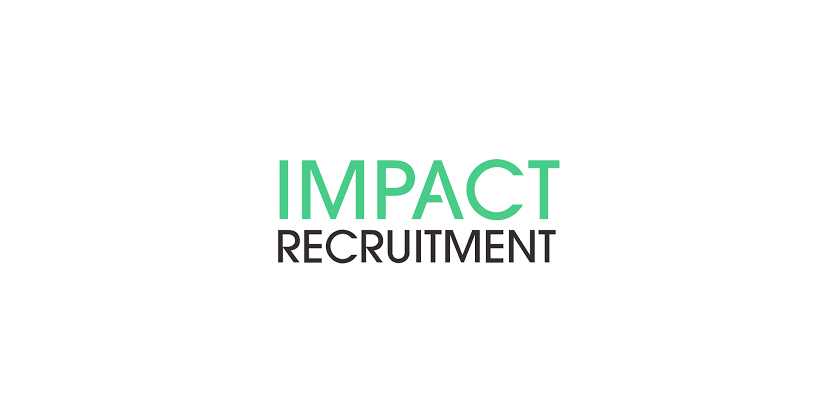 March 13, 2023
Strong demand for work in the trade contracting sector is expected to continue throughout 2023 as construction projects for residential, commercial, institutional and major infrastructure continue to emerge across the province.
Coinciding with this demand is the growing need for skilled, qualified trade contracting professionals across the civil, electrical and mechanical sectors. Roles currently in high demand include foremen, project coordinators, project managers, estimators, superintendents and general skilled trades workers.
With the race for talent continuing across the industry in BC, future-focused recruitment and retention efforts have never been more important for employers. As many skilled professionals look to advance their careers by moving into managerial roles while others near retirement, the result will be larger talent gaps and pressure for higher salaries.
Impact, a leading multi-disciplinary recruitment firm, launches the 2023 Salary Guide: Trade Contractors Edition for British Columbia to highlight current trade contracting industry hiring trends and provide up-to-date salary data for BC skilled trades professionals in the civil, electrical and mechanical sectors.
The ability to attract new talent will play a key role in avoiding mass capacity issues for large projects, which, if left unaddressed, could lead to major delays and even cancellations.
Go HERE to download the Impact Recruitment 2023 trade contractors salary guide