Westburne Announces Three New Appointments in Quebec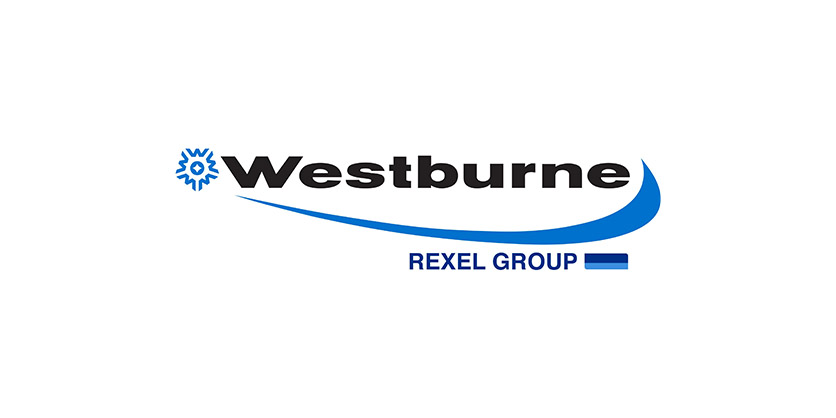 February 7, 2023
Westburne has announced three new appointments in for their Quebec division.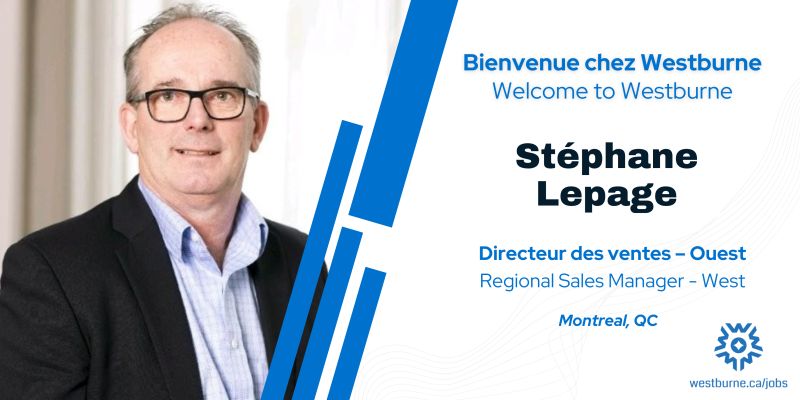 Stephane Lepage has been appointed Director of Sales – West effective January 10th.
"With over 25 years of experience, Stephane started his career with Westburne, where he held several positions within the company. He then moved to other distributors and manufacturers. In 2014, he returned to Westburne as a Branch Manager in Joliette and then in Laval and St-Jerome. He demonstrated great skills in developing relationships with our suppliers and customers, implementing sales strategies and ensuring customer satisfaction, which allowed him to achieve sales objectives and growth within the organization," said the company via press release.
In this new role, Stephane will ensure profitable sales growth through the development of go-to-market strategies, goal setting, action plans and follow-up of sales initiatives. He will work closely with the Regional Sales Directors and various specialists to optimize both our short and our long-term results.
Stephane will report directly to Nicholas Zigayer.
Alexandra Pelletier has been appointed Branch Manager for the Joliette and St-Jerome branches. Alexandra started her new role on January 10, 2023.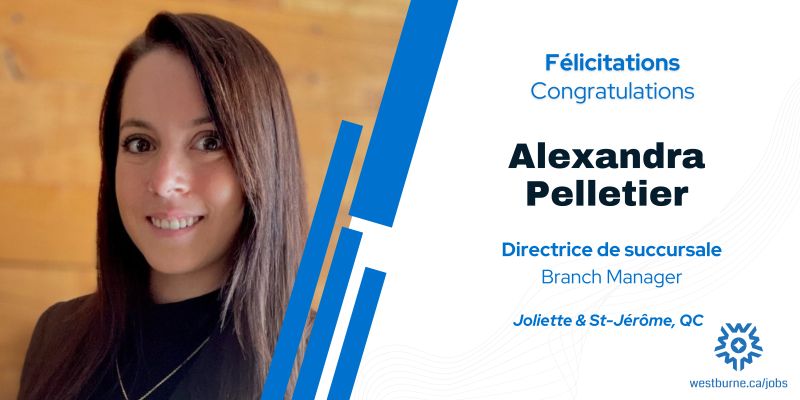 "Alexandra joined Westburne in 2019 as a Customer Service and Operations Supervisor. Her performance at Westburne have been outstanding, enabling her to be promoted to Branch Supervisor in January 2021. Prior to joining the company, Alexandra held the role of Operations Assistant at Bei Group Inc, a leader in industrial electricity, automation and preventive maintenance," said the company.
In this new role, Alexandra's focus will be to deploy development strategies to maximize profitability, as well as managing Joliette and St-Jerome branches' staff. She will safeguard the high level of customer service, while ensuring that the unique objectives of both branches are met.
Alexandra reports directly to Nicolas Pinard.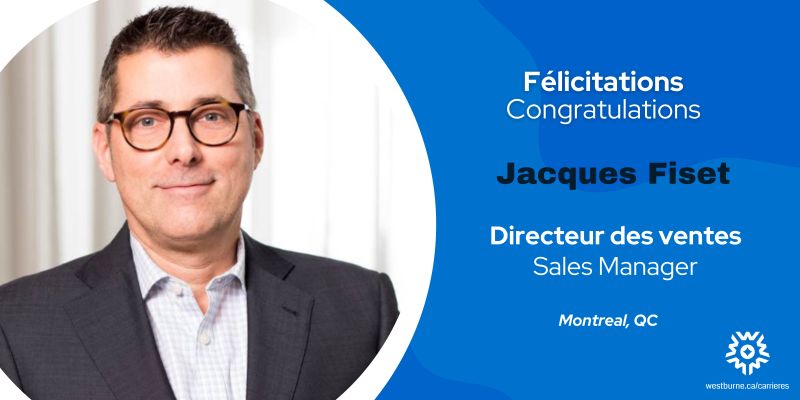 To increase project closure rates and improve our customer service levels in project delivery, Jacques Fiset will now focus his attention on centralized project bidding and coordination departments. He will drive changes in both departments as we adapt to an increasingly demanding market. Jacques will also remain involved on a daily basis
with key manufacturing partners regarding projects.