CAF-FCSA 2022 National Apprenticeship Conference Registration Now Open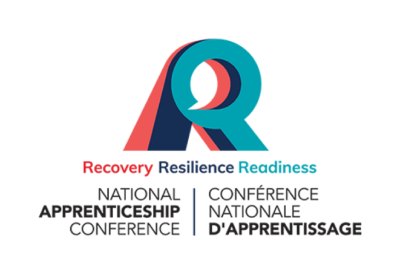 January 28, 2022
This year's national conference will take place on May 29 – 31, 2022 in Halifax, Nova Scotia.
The 2022 National Apprenticeship Conference program will highlight initiatives & strategies that reflect three themes: Resilience, Recovery and Readiness.
Learn about the program, our valued partners and more on the conference registration site linked below.
Go HERE for more information