Watt's the Word: Electrical Shock and Arc Flash with Terry Becker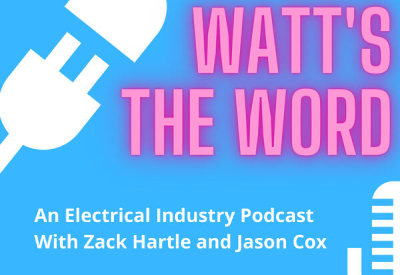 May 16, 2022
This episode of Watt's the Word covers the extreme hazard of electrical shock and arc flash, Terry Becker of TW Becker Electrical Safety Consulting.
Find more info on LinkedIn or by visiting twbesc.ca
Here is a list of acronyms used this episode:
NFPA 70E – (USA) National fire protection association (NFPA) 70E document covers procedures and requirements to limit and avoid shock, electrocution, arc flash/blast workplace incidents
CSAZ462 – Canadian Safety Association Standard Z462 provides workplace requirements to protect workers from the possible dangers associated with live electrical work tasks.
MOU – memorandum of understanding
OH&S – Occupational Health and Safety (Canada)
TSBC – Technical Safety BC (British Columbia, Canada)
TWBESC – TW Becker Electrical Safety Consulting Ltd.
Go HERE to listen