Grounded in Ontario: Installing Generators Safely with Trevor Tremblay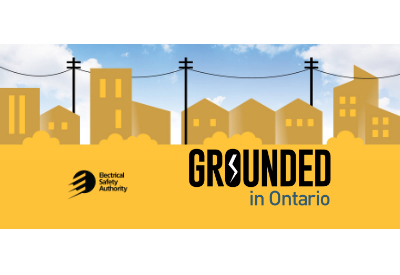 August 11, 2022
Trevor Tremblay, technical advisor at ESA, guides us through the current trends in generation installation and the common challenges Licensed Electrical Contracting businesses may face.
With climate change bringing about more severe storms, it's no longer a matter of if, but when households will face more weather-related outages. The most recent windstorm in May is another stark reminder that homeowners and businesses need to be prepared in extreme weather situations.
In this episode, host Karen Ras discusses with Trevor how to safely install generators. They'll discuss the different types of generators, the common challenges Licensed Electrical Contractors (LECs) may find in installation and the permit requirements to get the job done.
Go HERE to listen