Watt's the Word: Solutions, Partnerships, and Wholesalers with Cindy Cameron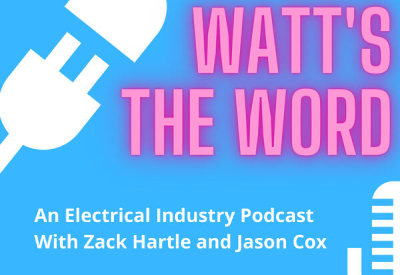 August 19, 2022
Watt's the Word are joined by Cindy Cameron from Gescan discussing the valuable partnerships between electrical contractors and electrical wholesalers.
This episode they discuss the importance of relationships with your wholesaler and dive into some of the current supply chain issues.
Be sure to subscribe to the show wherever you listen to podcasts.
Go HERE to listen