Member's Preview: Canadian Apprenticeship Service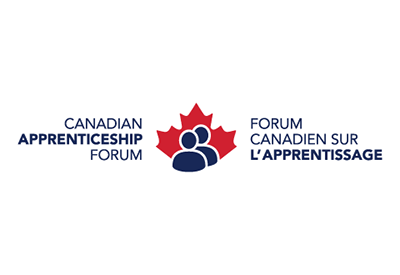 August 26, 2022
Learn about the Canadian Apprenticeship Service (CAS) and how to access funding to support the hiring and retention of new, Level One apprentices in 39 Red Seal trades. CAF-FCA's CAS is being delivered through a collaboration of industry-leading partners: BuildForce Canada, SkillPlan, ApprenticeSearch.com, Aboriginal Apprenticeship Board and the Canadian Construction Association. The program will provide a range of supports, in addition to the grant, to the expert trainers of Canada's future skilled trades workforce. To learn more about the program, visit https://apprenticeship-service.caf-fca.org/.
When:
Wednesday, September 14, 2022 from 11:00 AM to 12:00 PM EDT
Where:
This is an online event.
Please note: this is a member-only event.
Go HERE for more information