Electrical Project Supervision Level I – March 1st -3rd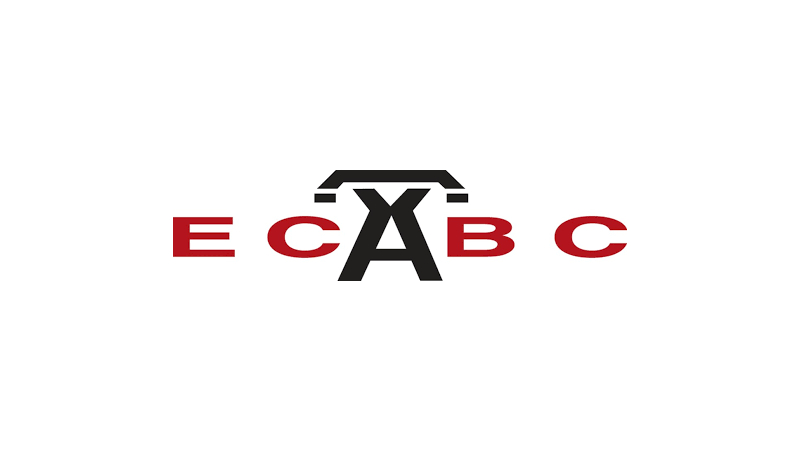 January 4, 2023
This is a two-and-a-half-day instructor-led course, starting Wednesday, March 1st at 12:30pm and ending on Friday, March 3rd at 4:30pm.
There is no opportunity to re-schedule or for a partial refund if a student cannot attend all days.
The Electrical Project Supervision (EPS) program has been designed into three integrated levels – EPS I, II and III – with each level taking three days for a total of nine days. Each of the three levels addresses the same topical areas, but successively builds upon the foundations established in earlier levels.
The Electrical Project Supervision (EPS) program provides field supervisors with the knowledge, understanding and key learning skills that are important in their respective roles, among their wide range of responsibilities. Each participant will gain insight into how to move up on the administrative ladder and create strengths from differences, along with applying the skills and techniques that are old and new which have been incorporated into the industry over the years. This program will enrich your understanding of the business and process in the field in the electrical industry.
The Electrical Project Supervision course includes: defining the supervisor's role, team building, verbal communication, written communication, performance management, safety, production management, planning and scheduling, tool and material management, and understanding cost. A new module has been added to cover employee relations.
Date & Time:
Wednesday, March 1st at 12:30pm – 4:30pm. PT
Thursday, March 2nd at 12:30pm – 4:30pm PT
Friday, March 3rd at 12:30pm – 4:30pm PT
Price:
Members: $900 per person +GST
Non-members: $1,100 per person +GST
Go HERE for more information