Guillevin Greentech Event May 15,2023: Autonomous Solar Streetlights, What Opportunities exists for Quebec Municipalities?
April 27, 2023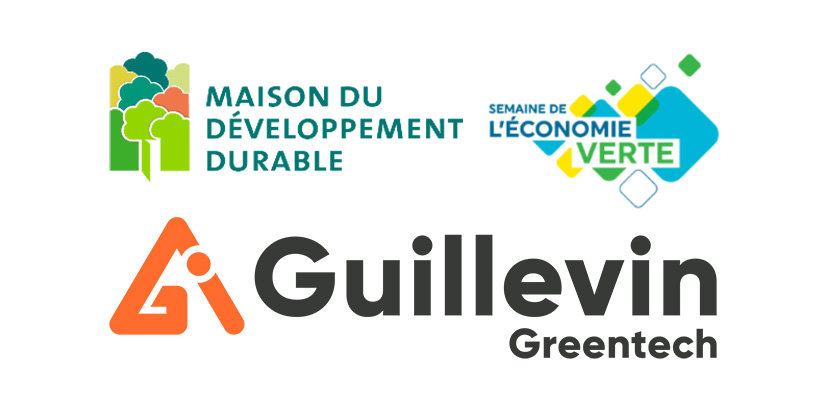 Guillevin International- Greentech Divison is proud to host an event at Maison du développement durable on May 15 regarding lighting for Quebec cities.
Find experts in renewable energies and environmental professionals as a part of a panel on the benefits of green installations.
*This event is French only
Guillevin Greentech Invites you on Monday, May 15, 2023:
3:00 pm to 5:00 pm- Panel Discussion [Clark Room- Sustainable Development Center]
5:00 pm to 7:00 pm- 5@7 [Atrium Hydro Québec- House of Sustainable Development]