Schneider Sponsors EFC Scholarship of Merit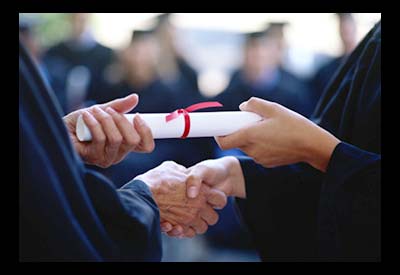 Engaging university and college students is critical in our industry, says Joris Myny, Chair of Electro-Federation Canada (EFC)'s scholarship program and a senior vice president of Siemens Canada Limited. Myny describes the scholarship program as more than funding students. "It is an opportunity to promote our industry in every Canadian university and college and showcase the electrical industry as a viable career choice in Engineering, Sales, Marketing, Finance, Management, Operations, Information Technology and Human Resources." This year, the program's 20th, it will award a record $120,500 across 52 scholarships. 
Schneider Electric's $5,000 Student Merit Award will be granted to a university, college or apprenticeship student who has completed at least their first year of study in Engineering, Business Administration or an Electrical Apprenticeship program, and maintained a minimum cumulative average of 85%. 
As a global specialist in energy management with operations in more than 100 countries, Schneider Electric offers integrated solutions across multiple market segments, including leadership positions in energy and infrastructure, industrial processes, building automation, and data centres/networks, as well as a broad presence in residential applications. Focused on making energy safe, reliable, and efficient, the company's 150,000 plus employees have achieved sales of 23.6 billion euros in 2013, through an active commitment to help individuals and organizations "make the most of their energy."