Eaton's Two EFC Scholarships Include Job Possibilities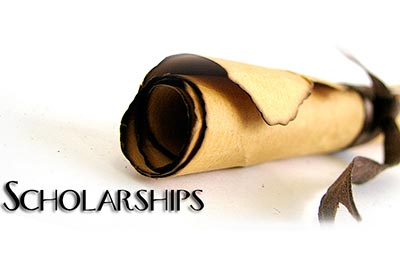 As part of Electro-Federation Canada (EFC)'s 2015 scholarship program, Eaton is offering two awards for academic achievement that come with a possibility of working for the company. The two awards of $3500 each will be granted to university or college students who have completedat least one year of academic studies with a minimum 80% average (2.5 GPA) whose parent/legal guardian is afull-time employee of an Electro-Federation Canada member in good standing. In addition, the winning studentswill be considered for either a permanent or summer employment position with Eaton's electrical sector in Canada.
Now in its 20th year, the EFC scholarship program will award a record $120,500 across 52 scholarships.Engaging university and college students is critical to our industry, says JorisMyny, Chair of Electro-Federation Canada (EFC)'s scholarship program and a senior vice president of Siemens Canada Limited. Myny describes the scholarship program as more than funding students. "It is an opportunity to promote our industry in every Canadian university and college and showcase the electrical industry as a viable career choice in Engineering, Sales, Marketing, Finance, Management, Operations, Information Technology and Human Resources."
Eaton's electrical business is a global leader with expertise in power distribution and circuit protection, backup power protection, control and automation, lighting and security, structural solutions and wiring devices, solutions for harsh and hazardous environments, and engineering services. The company has 103,000 employees and sells products to customers in more than 175 countries. In 2013, Eaton recorded sales of US$22 billion. 
Find out more: https://efcscholarship.fluidreview.com.