EFC Wire & Cable Business Task Group Responds to the Environment & Climate Change Canada's (ECCC) Proposed Prohibition of Certain Toxic Substances Regulation, 2022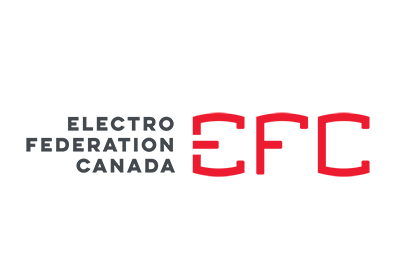 August 26, 2022
The proposed Prohibition of Certain Toxic Substances Regulation, 2022 will prohibit Canadian manufacturers from the use, sale, and import of decabromodiphenyl ethane (DBDPE) and products containing DBDPE. This chemical compound is widely used as a flame retardant.
The EFC Wire & Cable business section formed a task group to respond during the Environment & Climate Change Canada's (ECCC) comment period. EFC's comments highlighted that ECCC's risk management measures are not supported by a "Weight of Evidence" from the scientific community. The ministry admits it is uncertain if DBDPE contributes to forming the environment's persistent, bioaccumulate, and inherently toxic transformation. Canada is acting alone and as an outliner globally as the proposed regulation is not aligned with other regulatory agencies or agreements. Risk Management measures for DBDPE should be aligned with national and international regulatory bodies and international agreements, including the Stockholm convention. Acting alone will mean Canadian companies will not be able to supply products to the American market. The end of these product lines will result in losses of Canadian jobs.
Wire & Cable Business Section members submitted comments to ECCC and a 'Notice of Objection and Request for Board Review' asking to reconsider DBDPE as part of this regulation. Distributors were also encouraged to support Wire & Cable manufacturers by submitting a 'Notice of Objection and Request for Board Review.'
EFC is grateful to the American Chemistry Council (ACC) for taking a leadership role by openly sharing information and communication templates with all stakeholders impacted by this regulation. ACC also launched the Help Keep Consumers Safe campaign to help educate stakeholders.
A response from ECCC will be expected for 2023. EFC will monitor the regulation and keep members informed of any developments.