Bartle & Gibson's 2023 Electrical Field Marketing Summit Recap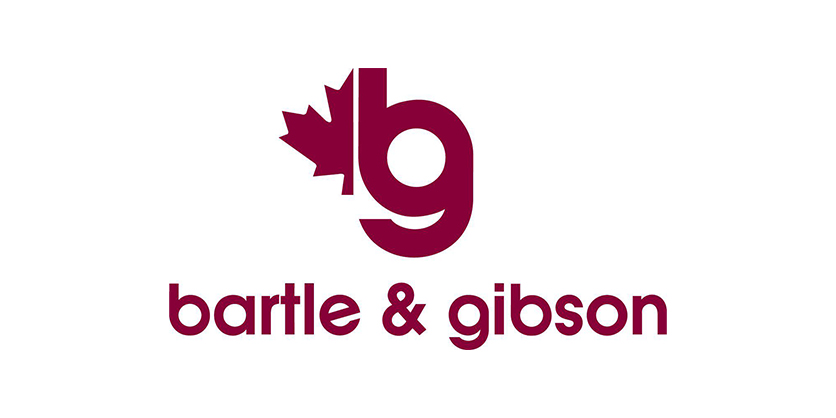 February 22, 2023
From February 7th-9th, 2023 Bartle & Gibson hosted their annual electrical Field Marketing Summit in Calgary, Alberta. Account managers, branch managers and other staff members joined from all regions for the event.
The meetings consisted of presentations from some our team, valued partners, and from our marketing/buying group, Affiliated Distributors Canada. This included showcasing new products, discussing new opportunities for future growth, and reviewing the previous year's progress. There were planning and strategizing sessions, as well. Finally, a networking dinner was included in the summit where partners and team members got to further their relationships.
"We would like to thank our partners, the Affiliated Distributors Canada team, and our Bartle & Gibson team for making this another successful Field Marketing Summit. Another great year is ahead of us, and we look forward to the next summit," said the company via press release.