Fortis Alberta 2023 Electric Vehicle Smart Charging Pilot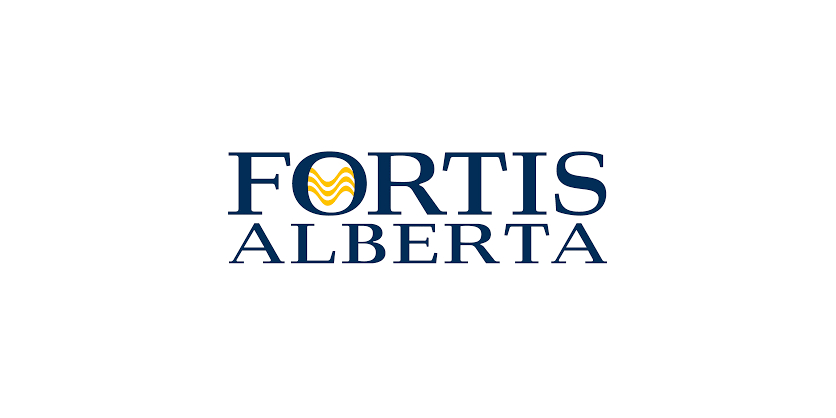 February 9, 2023
Earn $150 to participate in the EV Smart Charging Pilot with FortisAlberta
As more customers choose to drive electric vehicles (EVs), the overall demands on the electric grid will increase. FortisAlberta's EV Smart Charging Pilot will provide insight into where and when residential EV charging is drawing large amounts of power from the grid, as well as how to best respond to increased demand on the distribution system as we look to optimize the grid and minimize distribution costs for all customers.
FortisAlberta, in collaboration with Optiwatt, is inviting EV owners across the FortisAlberta service area to participate in the pilot to help us establish a clear path forward. As EV adoption continues to climb throughout the province, and more and more EVs hit Alberta roads, the data collected will support FortisAlberta in maintaining a reliant, resilient distribution system long into the future.
FortisAlberta is looking for up to 600 residential EV owners throughout our service territory to participate.
To enrol, participants must own an EV, live in FortisAlberta's service territory and be a FortisAlberta customer. If you are unsure if you are a FortisAlberta customer, please reach out to your electricity retailer (the company that provides you your bill) to confirm your electricity distributor.
The Optiwatt app is free and available at both the Apple App and Google Play stores.