New Episode of Grounded in Ontario on Risk-Based Oversight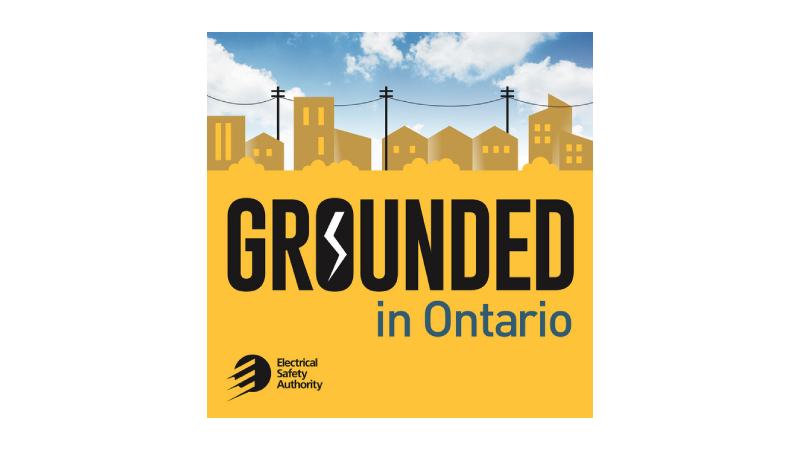 December 12, 2022
The Electrical Safety Authority wants Licensed Electrical Contractors (LECs) to be able to spend less time with inspections and more time focusing on their business. That's why it developed Risk-Based Oversight, or RBO, more than two years ago to streamline the inspection process for contractors.

Will Barrett, General Manager of Operations, Planning and Support, said the program is meant to reduce the burden for contractors by prioritizing and assessing each job's risk.
"RBO allows ESA to shift our efforts to higher risk installations and safety activities, including compliance, enforcement, and to address the underground economy," he said.
In this episode, Barrett sits down with host Karen Ras to help answer contractors' questions about RBO. He'll break down the basics of the RBO program, the benefits that contractors can take advantage of and what contractors can do to improve their defect ratio.
Go HERE to listen