MCAM and ECAM Make Joint Submission on Minimum Wage Rate Review for Apprentices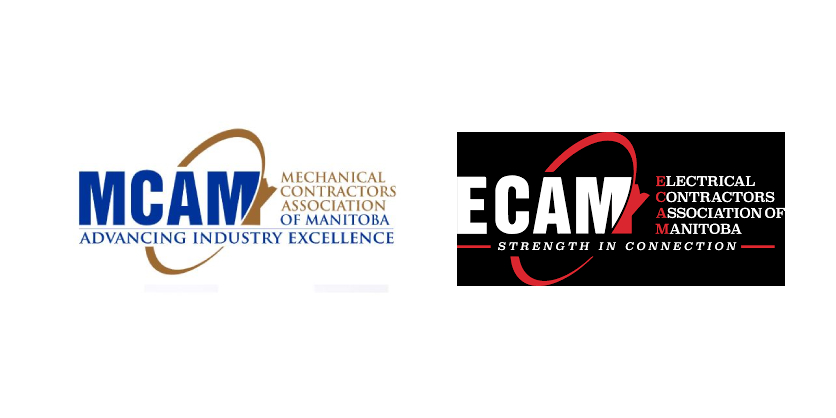 March 30, 2023
In August of 2022, the Manitoba Government announced its plan to increase the minimum wage from $11.95 to
$15 by October 2023. The Minister acknowledged the minimum wage increase will have a direct impact on apprentices and industry employers for those trades whereby wages are based on a percentage of the provincial
minimum wage.
In February 2023, Honorable Sarah Guillemard, Minister of Advanced Education and Training and Harvey Miller,
Apprenticeship and Certification Board Chair published the Minimum Wage Rate review for Apprentices Survey
through the Engage Manitoba public portal.
The review preamble highlighted the principles by which apprenticeship wages are based in Manitoba, a
percentage of the provincial minimum wage or a percentage of a journey person's wage according to The
Construction Industry Wages Act (CIWA).
As key stakeholders of issues related to apprenticeship wage rates, MCAM and ECAM identified the review as an
item of significance for the membership and Boards of Directors. Primary and separate discussion of the Boards
included:
Identification of trades impacted by the increase in the provincial minimum wage.
The history of the CIWA relative to the residential construction Industry.
Uncertainty with original premise and preamble of the review, relative to the wording and openended format of the survey.
Concern for potential liberties in the interpretation of survey results relating to the uncertainty
above.
The importance of maintaining the CIWA Wage Schedule for the ICI Industry.
Survey engagement and analysis
The importance of meaningful engagement with the Manitoba Home Builder's association.
Go HERE for more information