RFI: Assessing Regulatory, Policy and Market Impacts on Canada's Electricity Grid Modernization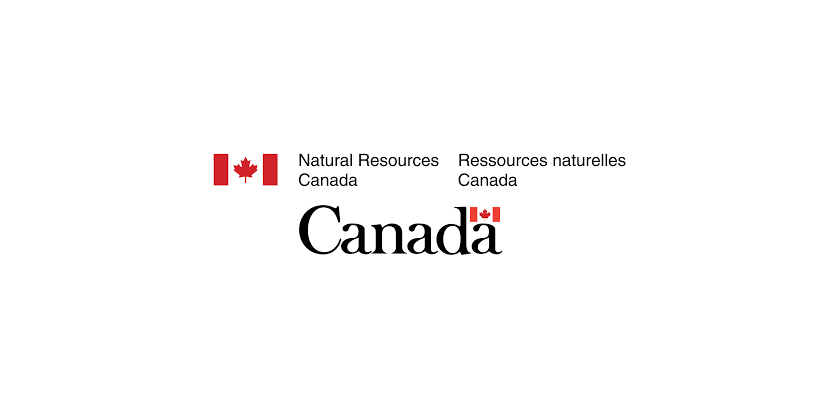 February 27, 2023
Natural Resource Canada (NRCan) is seeking input regarding the regulatory, policy and market barriers and opportunities for accelerating the pace of electrification and electricity grid modernization. This is part of NRCan's Innovation and Electricity Regulation Initiative, which aims to enhance Federal Programming to address stakeholder needs in the complex regulatory environment related to grid modernization and electrification.
Request for Information (RFI) open until March 23, 2023
Background
The Government of Canada has committed to ensuring Canada's electricity system is net-zero by 2035. Beyond that, Canada has established a goal of net-zero GHG emissions by 2050, which will increase the need for clean electricity across the country. The 2021 Smart Grid in Canada report states that for Canada to reach this clean energy future, the fundamentals of the electricity grid must innovate to accommodate more variable renewable energy resources and a greater volume of flexible electricity loads across the entire electricity system.
Key to this effort is grid modernization, or the transformation of the electricity grid to satisfy net-zero energy generation, transmission, distribution, and consumption needs of the future energy system. Over the past several years, the development of grid modernization technologies has outpaced the development of the policy, regulatory, and market conditions required to enable the adoption of these novel services and technologies at the scale required for Canada's transition to net-zero by 2050.
To meet Canada's targets, widespread electrification and grid modernization are necessary. Currently, this places pressure and stretches the capacity of energy regulatory systems to adapt, as stated in a 2022 report by Gattinger and Associates. This report also stated that new market and corporate structures, business models, as well as new approaches to policy and regulation will need to emerge to accelerate the pace and amplify the scale of change to the system. While electricity sector actors need to continue making progress under the current regulatory, policy and market framework, a new framework may be required to manage the pace of electrification and grid modernization, while also managing the significant financial costs that this change will entail.
Reaching net-zero targets quickly will require a robust financing framework. As stated in a 2020 report by Guidehouse commissioned by NRCan, the electricity system primarily operates under a cost-of-service utility business model that tends to disincentivize the types of investments needed for grid modernization and electrification, incentivize delivering electricity from a centralized source, and that finances most utility activities through electricity rates. Under the current rate structure, electricity ratepayers alone will not be able to finance the investments needed without causing disproportionate impacts on vulnerable populations, as stated in a 2022 report by the Canadian Climate Institute. Collaborative and creative financing solutions distributing financial burdens among ratepayers for utilities, taxpayers for governments, and the private sector are needed.
Information Sought
There currently exists an opportunity for federal programming to better serve economic regulators, innovators, and utilities and their activities related to regulatory innovation, electrification and grid modernization. Federal investments, using tax-based funding, can complement or replace utility-level investments funded through the rate base. The federal government may also play a role in assisting utilities and regulators operating within current regulatory, policy and market frameworks, or may assist sector stakeholders in innovating to change these frameworks to better suit the needs of the electricity system of the future.
This RFI seeks written feedback from electricity stakeholders, particularly economic regulators, utilities, system operators, and energy service companies, to better understand the regulatory, policy, market factors and related tools and resources needed to advance grid modernization technology adoption at the system level. Additionally, this RFI seeks to understand what role the federal government can play to help stakeholders achieve their grid modernization and electrification goals on the path to a net-zero electricity system.
Go HERE for more information and to submit responses