Arlington Steel Snap2It® Connectors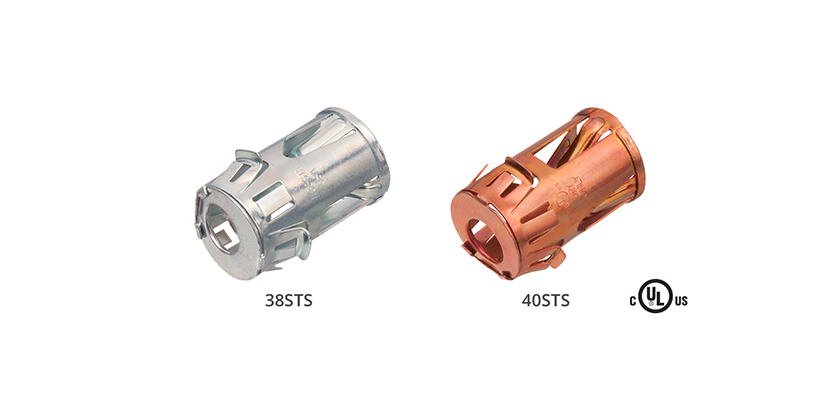 August 21, 2023
Easy Snap-in Installation – Economical – 3/8″ Trade Size
Available in 3/8″ trade size, both connectors install into a 1/2″ knockout, and accommodate steel and aluminum AC, HCF, MCI and MCI-A cable. The tinted 40STS has more room inside for easier cable insertion.
In Canada both connectors are Listed for use with AC90 and ACG90 cable.
Snap2It Features and Benefits
Tested to UL 514.B and Listed to meet UL ground fault requirements
Removable: Unscrew the cable counterclockwise to remove it from the connector. Remove the connector from the box using a flat blade screwdriver to release the snap tangs from the inside of the box while pulling the connector out of the knockout.
One piece design: ready to use
Go HERE for more information