Cementex Highlights Combo Head Screwdriver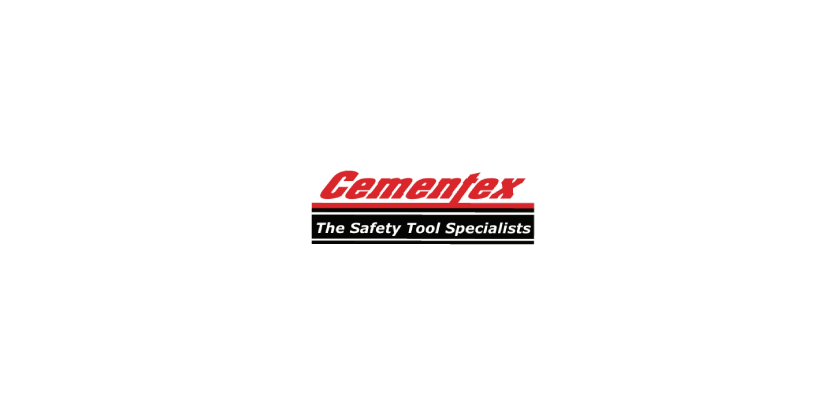 October 4, 2023
Cementex Combo Head Screwdriver is designed for maximum contact with the combination head screws predominantly found on electrical devices such as terminals, plugs, and sockets, making it an essential tool for electricians and electrical technicians working with these devices and fittings. 
Cementex's Cushion Grip handle is designed for maximum comfort during long days in the field. Its cushioned handle provides unparalleled grip and maximum torque power. The Combo Head screwdriver is made with a Cementex Composite self-insulating shaft, eliminating 95% of conductive material from the tool and thereby maximizing safety.
Cementex prides itself on continuous innovation in developing technologies that maximize durability, usability, and safety. Cementex is setting the standard for unparalleled safety with products designed specifically for trained professionals working around energized equipment. Plus, these innovations result in products that are lighter and more efficient for people working in the field. 
All Cementex tools comply with ASTM F1505 and IEC 60900 standards and help meet requirements of OSHA 1910.331-335, NFPA 70E0, and CSA-Z462.
Go HERE for more information