Cementex Highlights Feature Series of Arc Flash PPE Task Wear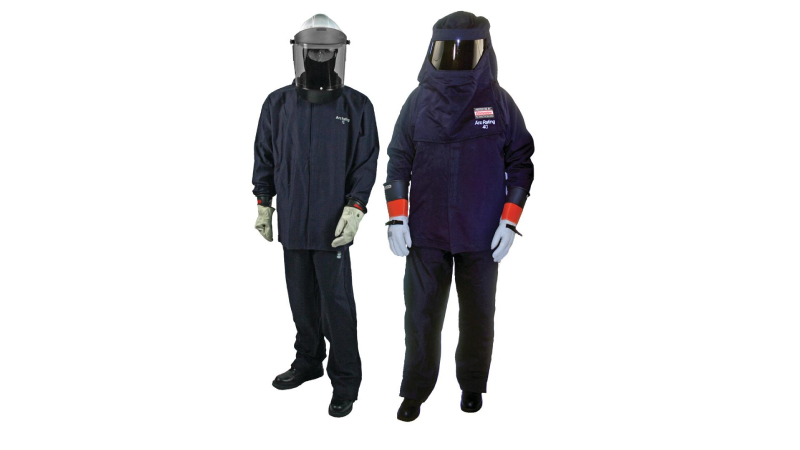 December 12, 2022
Cementex, the safety tool specialists, highlights the Cementex Feature Series of Arc Flash Protective Clothing PPE, designed for those seeking the next level of comfort, safety, durability, and protection. With the focus on safety and usability, the Cementex Feature Series is made with USA labor and materials to ensure a high quality arc flash protection.
The Feature Series clothing is made with Indura® Ultra Soft® FR treated cotton and meets current ASTM F1506 and F1959/1959M-99 standards. FR Velcro® front closures provide a secure closure, easy access, and rapid removal in the event of arc flash exposure. FR Velcro® calf/ankle closures allow for easy access and fit adjustment during donning and removal, and adjustment while wearing boots.
Clothing options include coats, parkas, bib/pants, coveralls, and leggings, available in sizes S-5X with a standard inseam of 32″. Coveralls include elastic backs for ease of movement, and all coats and coveralls have Nomex® knit wrist cuffs. Bib/pants have easily adjustable "quick disconnect" shoulder straps to ensure user safety. Kits are available in a duffle bag, backpack or hard-sided storage canister, and include hard-hats, safety glasses, and ear canal inserts.
In addition to the Feature Series of Arc Flash Protective Clothing PPE, Cementex also offers the Contractor Series for high quality, classic protection of personnel around energized equipment and the UltraLite Series, with innovative design and materials for the lightest, most comfortable Arc Flash PPE Task Wear available.
Go HERE for more informaiton