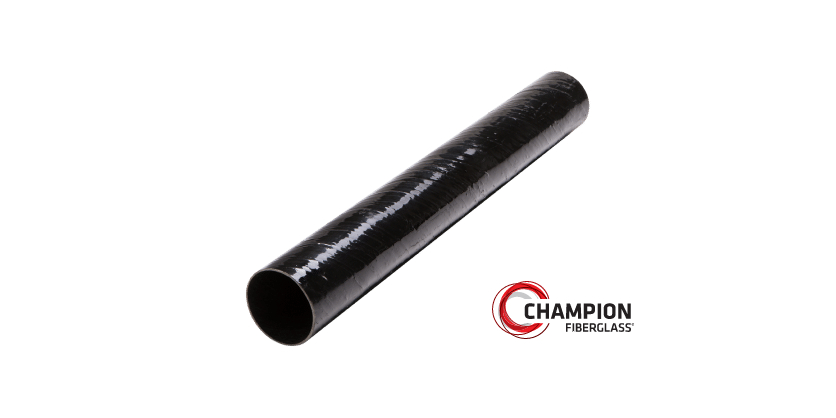 January 19, 2023
Champion Duct ® (RTRC) electrical conduit offers dependability through quality design and unmatched versatility. Below ground, concrete encased, underbridge – and almost anywhere in between – Champion Duct delivers a range of benefits over other rigid electrical raceway conduit materials like PVC-coated steel and thin wall EMT conduit pipe, including ease of installation, fire and corrosion resistance, excellent impact resistance and more.
Champion Duct Features
The lowest man-hour installation rates for most diameters of electrical duct according to the National Electrical Contractors Association (NECA) Manual of Labor Units
Lower total installation costs (labor plus material costs) for most diameters
Light weight contributes to installation ease, savings and safety
Corrosion resistance to many chemicals
No burn-through on elbows
One of the lowest coefficients of friction of any in-market product
Ability to retain its shape after impact or compression
Withstands extreme conditions and temperatures
Cable fault resistance —fiberglass duct will not melt or weld the wire to the inside of the conduit under fault conditions
Extended UL Listed support spacing distances rival rigid steel conduit support spans.
Go HERE for more information