HU30M Modular High Performance LED Under Cabinet by Cooper Lighting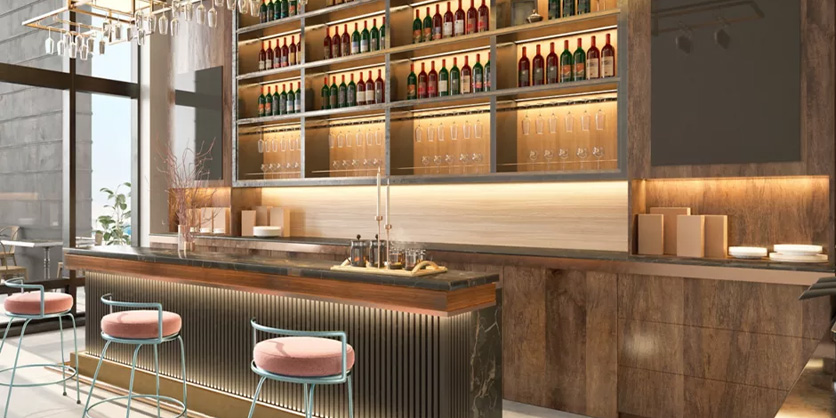 November 6, 2023
The HU30M Modular High Performance LED Under Cabinet fixture boasts 5 SeleCCTable CCT ranging from 2700K to 5000K and an additional Dim-To-Warm option, all at 90CRI. The series features energy efficient LEDs, glare free optics with universal voltage and a sleek low profile design. The modularity of the series makes the standard fixtures field upgradable to include Motion sensors for additional energy savings and also to serve as a USB-A accessory port for charging smart devices.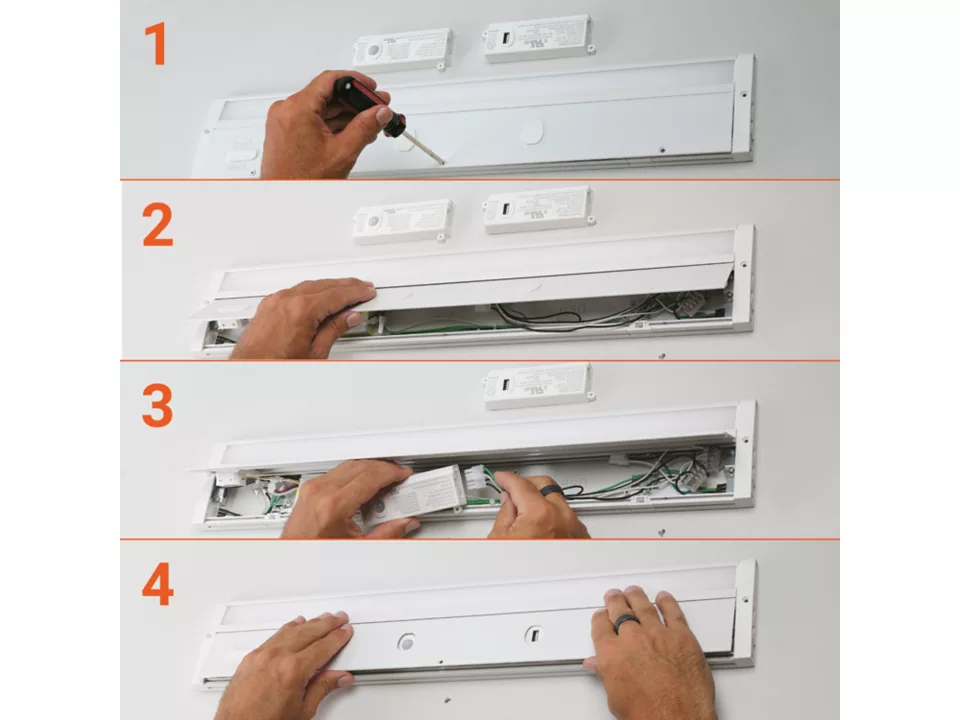 HU30M Features
Available in 9", 18",24″, 36″ and 48" lengths in both White and Matte Black finishes
5 selectable color temperature options: 2700K, 3000K, 3500K, 4000K, 5000K, 90 CRI
Dim-To-Warm technology offered in the standard fixture : use your dimmer to warm color temperature from 2700K to 1800K
Field Installable modular PIR Motion Sensor
Field Installable modular USB-A accessory port
Universal Voltage operates at 120V- 277V
Customize your ambience and upgrade your experience with the new HU30M Modular High Performance Series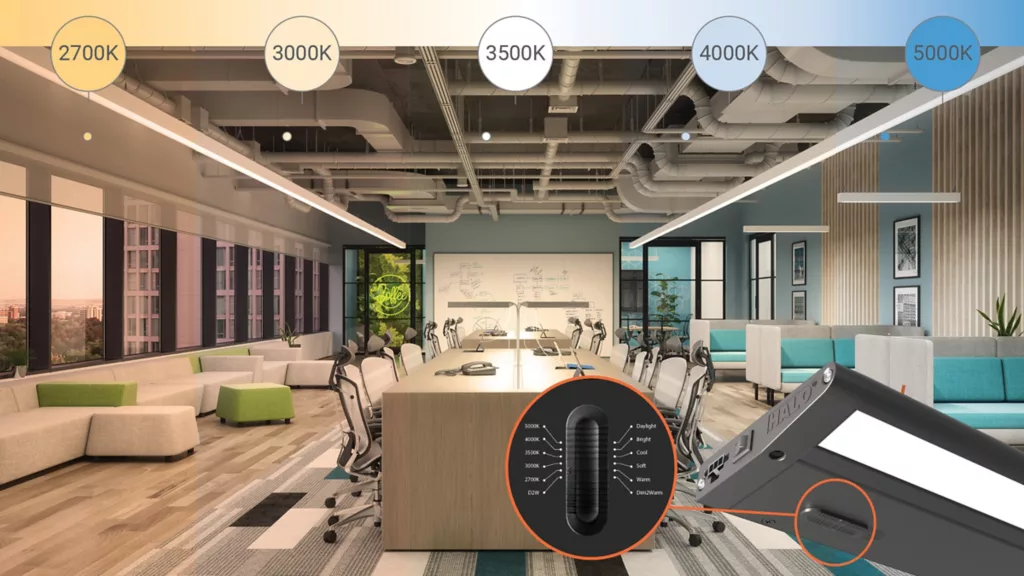 5 CCT Selectable and Dim-To Warm
The standard HU30M fixtures come with SeleCCTability from 2700 up to 5000K and an additional Dim-To Warm feature that begins at 2700K and dims smoothly to 1800K, creating a rich, warm glow resembling candlelight or the sun on the horizon.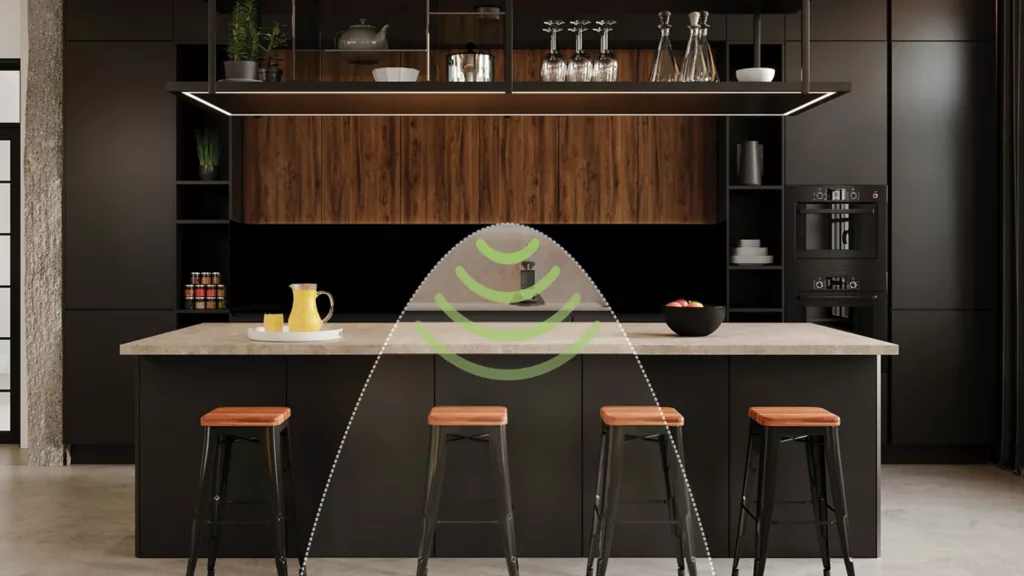 Customizable to add a Motion Sensor
Need the undercabinet turn based on a sensor? Its super easy now! The standard HU30M fixture can be customized to add a motion sensor using our modular field upgradable accesories, which can control itself and all fixtures connected to it downstream
Field Upgradable USB-A charging port
With a simple field installable accessory, the standard HU30M can be upgraded to act as a USB-A charging port, a convenient way to charge your smart devices!
More information available here