Lumenpulse Announces Launch of Lumenfacade Pure
April 25, 2023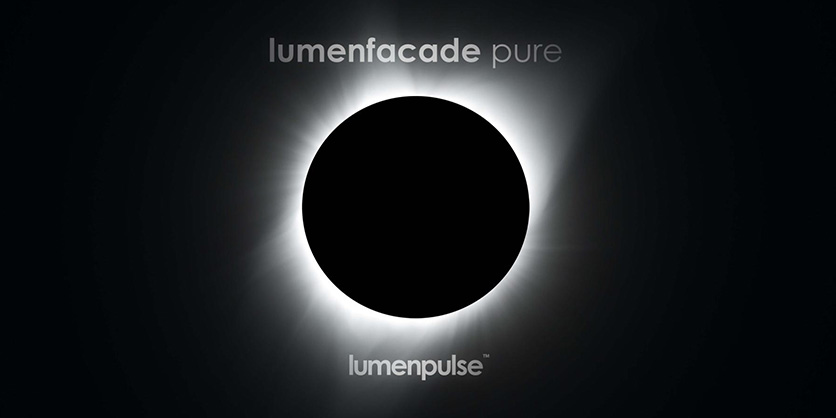 Innovative linear solution for exterior applications
Lumenpulse, a leading pure-play, specification-grade LED lighting solutions provider, launches Lumenfacade Pure, an exceptional, high-performance, architectural linear fixture for exterior applications.
Addressing the constantly growing outdoor architectural market, this exterior lighting solution provides a myriad of unique optics, five standard static white CCTs, mounting options, controls, accessories, and finishes. With four lengths and three outputs available, the new Lumenfacade Pure will be the go-to product for the lighting community, providing a highly engineered lighting solution adaptable to all architectural projects.
Lumenfacade Pure Features
Aligned with Lumenpulse's commitment to exceeding market expectations consistently, the Lumenfacade Pure is a testimony to quality of light. With the best efficacy in the industry, optimized optics with never-before-achieved precision and blend, and an exceptional quality of construction, the Lumenfacade Pure possesses a minimalist design that blends effortlessly with architecture, allowing the magic of lighting to take center stage.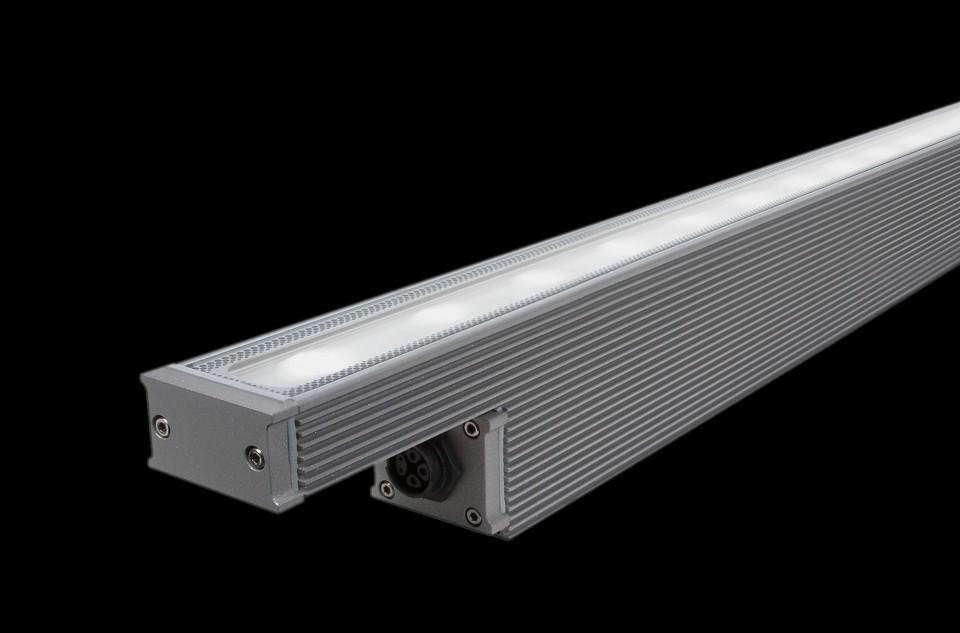 This latest innovation comes with the extensive knowledge and expertise only Lumenpulse can bring to the market; a solid balance between aesthetics, performance, and high-quality lighting.
Rethink light; think Lumenpulse.