2 Switch-Rated Plugs and Receptacle Series that Add Value to your Project from Meltric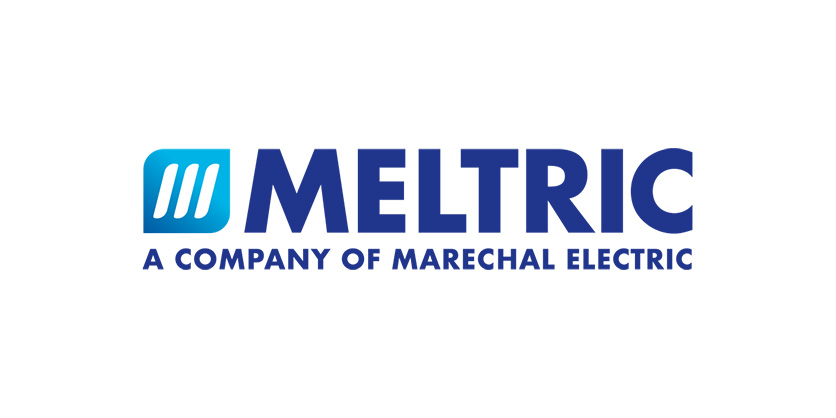 February 21, 2023
Maximize Safety, Reliability, and Cost Efficiency
MELTRIC DS and DSN Series Switch-Rated plugs and receptacles combine the safety of a switch with the convenience of a plug and receptacle in one reliable, cost-effective device. Their Decontactor™ technology, with spring-loaded silver-nickel butt contacts, push button disconnection, enclosed arc chambers and dead-front construction with safety shutter provide safety, code compliance and operating cost benefits that are not possible with other devices.
Enjoy the Benefits of Decontactor Technology
Simplify NFPA 70E Compliance
Ensure a safe work environment without cumbersome PPE.
Easily Meet NEC 'Line-of-Sight' Disconnect Requirements
UL/CSA switch ratings for branch and motor circuit switching, DS and DSN series products are a approved line-of-sight disconnect switch.
Total Cost Reduction
Reduce equipment, installation, maintenance, and operation costs.
Reduce Changeout Downtime by up to 50%
Technicians can safely make and break connections with plug and play simplicity on motors or other equipment connected with MELTRIC Switch-Rated plugs and receptacles.
Ensure User Safety
Protect workers from live parts and arcing and safely connect and disconnect under full load
Improve Reliability
Spring-loaded silver-nickel butt contacts maintain high conductivity for thousands of operations, even in harsh conditions.
Ranges
DS
DSL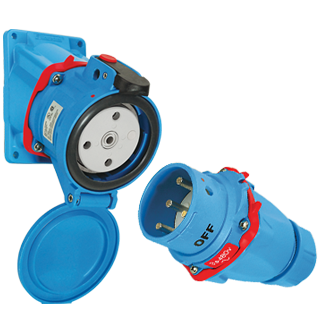 Key Features