Outdoor Security with Triton CCT from NDR Lighting
July 18, 2023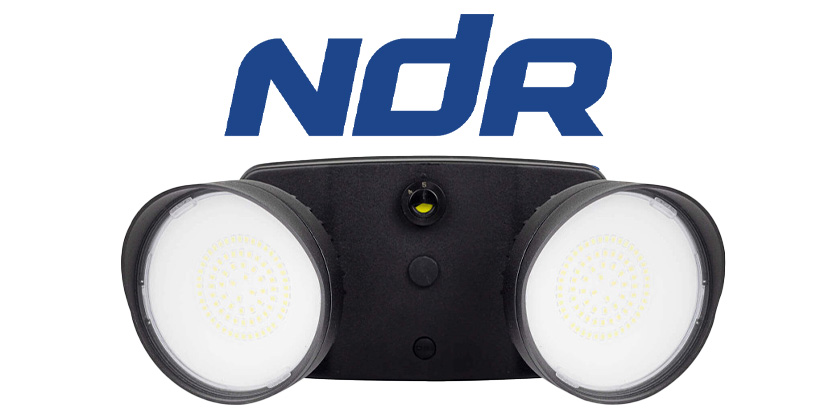 When considering your outdoor security lighting needs, a more powerful light, like the Triton CCT, will literally secure a larger area.
Offering NDR's highest lumen output ever in such a compact form factor, the Triton definitely packs a punch. Its twin head design lets you light two different areas with one light source, while the adjustable photocell avoids wasting energy during daytime. The Triton outputs 6000 lumens, dimmable to 4000 lumens and offers a selectable color temperature of 4K or 5K.
Don't be fooled by its small footprint, the Triton is the most effective night watchman you can hire. You can be sure that nothing can escape its watchful eyes, until it automatically clocks out at dawn.
Features
50,000 hours LED Lifetime
Adjustable photocell to control the sensitivity of the dusk-dawn feature
Compact Design with high performance output
Dusk to Dawn photocell
High lumen output
Tool-free friction tight adjustments
Finish
Dark Bronze or Black
Selectable Colour Temperature
4K to 5K