Federal Government Invests in 12 New Wind, Solar and Smart-Grid Projects With Alberta Indigenous and Industry Partners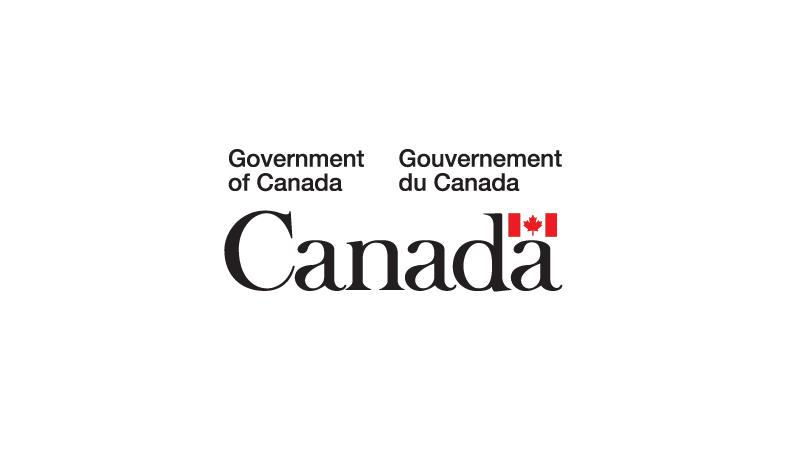 September 22, 2023
The federal government is investing in job-creating clean energy projects across the country and working with Indigenous partners to get projects built. Alberta's immense potential for clean energy development, combined with the expertise of workers and the ambitious planning of Indigenous and community partners, is creating great economic opportunities in the province.
The annoucementprovides $175 million in federal investments for 12 Alberta-based clean energy projects that will create thousands of jobs and enable local economic growth and while delivering clean, affordable energy to communities. Once fully implemented, these projects will reduce emissions equivalent to taking nearly 325,000 gas-powered cars off the road every year, resulting in cleaner air and healthier communities.
The projects include:
Capstone Infrastructure Corporation, in partnership with Sawridge First Nation, is developing Buffalo Atlee, comprising four wind farm sites near Jenner, Alberta. These four projects are supported by a combined $60-million federal investment and are expected to produce over 200,000 megawatt-hours per year, enough to supply electricity for about 26,200 average Albertan homes annually.
ATCO will modernize assets, upgrade systems and deploy advanced metering infrastructure across rural, remote and urban communities to optimize electricity grid management and operations, supported by a federal investment of over $62 million. These five investments will improve outage responses and enable customer options such as time-of-use pricing through multiple projects.
Pattern Energy Group LP will deploy the Lanfine Wind 1 project, an onshore wind project in eastern Alberta, supported by a federal investment of over $20 million. The 150-MW facility is expected to generate clean energy for up to 45,000 Alberta homes.
Renewable Energy Systems Canada's Hilda Wind Power Project will add 105.4 MW of wind energy in Cypress County, supported by a federal investment of over $17.5 million. The project is expected to supply enough clean energy to power 32,000 households.
Chiniki and Goodstoney First Nations and ATCO will deploy the largest solar installation in an urban centre in Western Canada, supported by a federal investment of over $13 million. Located in southeast Calgary, the Barlow and Deerfoot solar facilities are expected to reduce greenhouse gas emissions by approximately 50,000 tonnes annually and to generate economic returns for the First Nations' communities. This is in addition to $78.8 million in support from the Canada Infrastructure Bank to enable the majority equity ownership of the project by both First Nations.
Akamihk Energy, supported by a federal investment of $1 million, will investigate the potential to integrate all electricity distribution infrastructure and service on Montana First Nation's lands into a consolidated microgrid; manage energy flows within that grid; and meter exchange to the Alberta Interconnected Electric System. Akamihk Energy is a 100-percent Montana First Nation-owned company.
The Government of Canada is committed to developing a net-zero electricity system by 2035 and will continue to work with partners to advance economic reconciliation and climate action while creating good jobs and delivering reliable clean power on the road to a sustainable and prosperous net-zero future.