ETIM International Welcomes IDEA as Official Member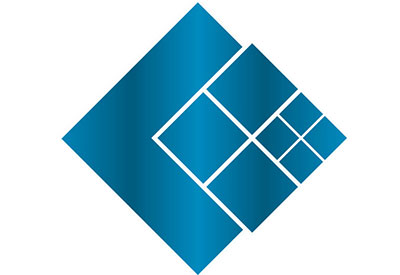 Representing the United States and Canada, the Industry Data Exchange Association, Inc. (IDEA) becomes the first non-European member of ETIM International, the international standardization organization responsible for managing the European Technical Information Model (ETIM). IDEA will adapt the ETIM model to the needs of the American and Canadian markets.
"The growing partnership between ETIM International and IDEA will provide a North American voice in the ongoing development of ETIM," says Franz Ernst, President, ETIM International. "This alignment will help make international business in the electrical industry more efficient while also allowing ETIM International to better understand the needs of the North American market."
IDEA originally led the development of the UNSPSC-based Schema to give electrical manufacturers a guide for providing descriptive marketing content to their trading partners throughout the U.S. and Canada.
In 2012, IDEA partnered with ETIM International in an effort to align the Schema with ETIM and make it easier for manufacturers to share their marketing content with their American, Canadian, and European-based distributors at the same time.
In support of the standard, Mike Wentz, IDEA's Executive Vice President will join the ETIM board (General Assembly). Mary Shaw, IDEA's Director of eBusiness Standards, will develop and manage an ETIM committee, made up of manufacturers and distributors with a global presence, to assist in the development of the North American adaptation of ETIM. The adaptation will include translation, metric/imperial measurements, regulatory requirements, etc.
"With rising frequency, our customers are working across borders, and we recognize that global business requires more flexibility," says Paul Molitor, President and CEO, IDEA. "To meet this need, IDEA will continue to own and support the Electrical Attribute Schema for our domestic customers while simultaneously supporting the European model for our global customers."