Marcel Baril Ltd. Joins IMARK Canada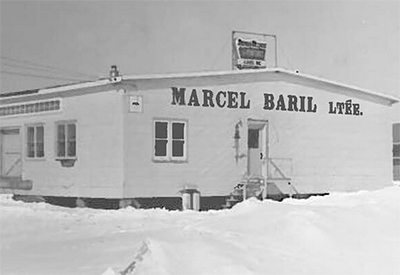 A Canadian owned company with more than half a century of excellence in distribution, Marcel Baril Ltd. is the first member of IMARK Canada that is based in Quebec. The company has been in business for more than 50 years and has dix locations served by two distribution centres, one in Rouyn-Noranda, PQ and the other in Sudbury, ON.
Marvel Baril Ltd. has branches in Rouyn-Noranda, Val d'Or, Mirabel, Gatineau, Sudbury, and Sault Sainte-Marie. Find out more: http://www.marcelbaril.com/en/index.php.
IMARK is North American electrical and lighting distribution industry's largest member-owned, member-governed marketing group. Find out more: http://www.imarkcanada.com/index.html.