Intermatic Expands Application Sales Team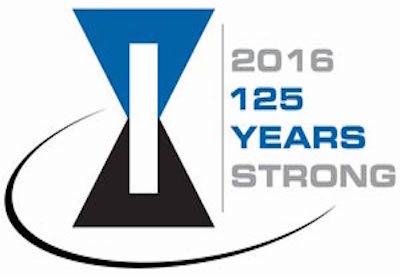 August 31, 2016
Prateek (Prat) Sharma joins the Intermatic Canada Team as an Application Specialist. Sharma has over 10 years of experience as a sales and applications engineer with various companies in Canada's electrical Industry. 
"Intermatic recognizes the value of creating product demand through end user training, application evaluation and solution proposal, especially where advanced controls are required," says Steven French, Director of Sales for Electrical Distribution. "The Application Sales team plays a vital part in that role and our commitment to continued expansion of this team is indicative of our commitment to support our distribution partners and the market in that demand creation." 
Intermatic is a global manufacturer of control and energy-management solutions for electrical, HVAC/R, pool and spa, and OEM markets.