Save the Dates for T&B Fall Seminars in Sarnia, Sudbury, Winnipeg and Saskatoon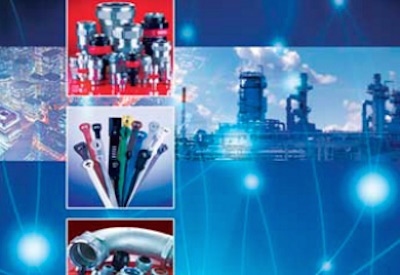 September 29, 2016
Thomas & Betts is sponsoring an electrical engineering showcase, providing a unique opportunity to learn more about the complete range of Thomas & Betts electrical solutions as well as ABB low voltage control and variable speed drive products.
Four workshops will be offered (between 10:30 to 5:00) on a range of topics. These workshops are compliant with the APEGBC's Continuing Professional Development Guidelines.
Lunch and refreshments will be served.
The dates and locations are as follows:
• Sarnia — October 6
• Saskatoon — October 18
• Winnipeg — October 26
• Sudbury — November 1
Register online to confirm your presence: www.tnb.ca/tnbshow2016.