New President Takes the Reins at IBEW CCO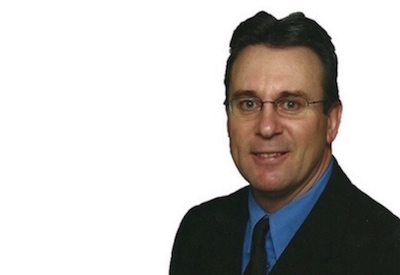 January 16, 2017
Lorne Newick has assumed the presidency of the International Brotherhood of Electrical Workers Construction Council of Ontario, replacing outgoing president Mick Cataford (IBEW 530 Sarnia), who served two terms.
"My vision right now is to try and pull the council together with more communication and better solidarity through dialogue," he says. "We're facing some tough situations right now, and I strongly feel we'll get through them better together than if we all try to face these challenges alone."
Newick is also encouraging members to get involved. "Members need to recognize that the industry has changed in the last 10 or 20 years," Newick says. "Technology has changed, the trade itself has changed, and we all need to move with those changes… Focus on education. Take every opportunity to participate in any courses we offer and learn what's new in technology. Education is the key to staying the best in the industry. We need to be able to prove to clients and the competition that we can deliver as efficiently and as cost-effectively as anyone else."
Born in British Columbia, Newick earned his electrician's license in 1986. He arrived in Hamilton, Ontario as a journeyperson electrician in 1987, and first joined the IBEW in 1989. He has worked in many provinces, including Alberta and Saskatchewan.