Globalstar Purchases Carmanah's SmartOne Solar Intellectual Property Assets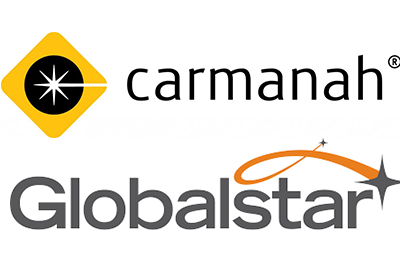 July 17, 2019
Carmanah Technologies Corporation announced it has sold a perpetual license to use its SmartOne SolarTM intellectual property as well as other assets, including production equipment to Globalstar.
The SmartOne Solar is a solar-powered IoT asset tracking device (with ATEX and intrinsically safe certifications) that provides a low power and secure monitoring solution for a variety of security applications.
The purchase agreement releases both parties from the exclusive supply agreement signed in August 2016, under which Carmanah designed and manufactured Globalstar's SmartOne SolarTM. Under the terms of the purchase agreement, Globalstar paid Carmanah USD $0.7 million. Carmanah will convert component inventory of approximately USD $0.5 million to cash. The conversion will take place over the course of the forthcoming four months.
"The sale of the manufacturing and supply agreement with Globalstar allows us to focus resources on our residual business segments," said John Simmons, CEO. "We wish Globalstar continued success with the highly popular SmartOne SolarTM device."
Dave Kagan, CEO of Globalstar, commented, "We are excited to have acquired the SmartOne SolarTM assets from Carmanah in order to better leverage this technology by improving profitability from the growing sales of this device and to support the further expansion of our commercial IoT solutions. We value the partnership with Carmanah and appreciate their efforts to bring this successful product to market."