Acuity Webinar: JOT Lightning Speed Installation for Electricians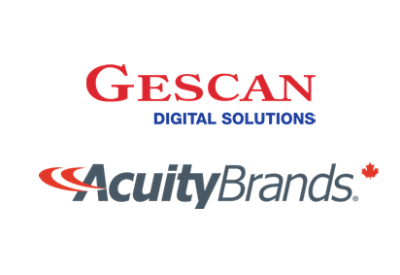 Feb 25, 2021
The demand for alternatives to conventional switches in commercial spaces is growing as employers look to reduce common touchpoints.
Join us and Regional Sales Manager John Miller from Acuity on Wednesday, April 7, 2021 at 11:00-11:30am MST to learn how just-one-touch technology is being used to minimize the contact people have with their switches.
You'll also get a chance to learn about JUNO AI, a whole smart home system providing lighting, audio, and full home connectivity through Alexa.
What You'll Take Away
Learn how JOT can be used for single room lighting control, with no commissioning or networking
Learn why JOT is a perfect retrofit controls solution
Learn about the different types of JOT-enabled products
See the new Juno A.I. product and how easy it is to expand this system into a fully integrated smart home
Go HERE to register