Ontario Adding EV Chargers to OnRoute Locations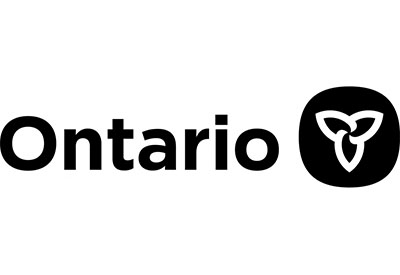 December 5, 2021
Ontario is bringing electric vehicle (EV) fast chargers directly to the province's busiest highways with the deployment of Ivy Charging Network chargers at all ONroute locations. Chargers at 17 ONroute locations will be open in time for next summer, with another three ONroute locations opening before the end of 2022.
The deployment of charging infrastructure will see ONroute locations along highways 401 and 400 equipped with at least two EV chargers at each site, with busier sites equipped with more. The EV chargers will be available to all drivers on a pay per use basis and will serve all vehicle types.
"With more electric vehicles coming onto our roads each year, it's vital that drivers have the ability to conveniently charge their vehicles along the province's busiest highways," said Caroline Mulroney, Minister of Transportation. "In addition to building new highways that will alleviate congestion in Ontario, the installation of Ivy Charging Networks at all ONroute locations is a big step forward to support EV owners."
These chargers will further encourage the electrification of the transportation sector in Ontario by making EV charging more accessible, and as the EV population grows more chargers may be added at each site. The electrification of the province's vehicles will continue to reduce greenhouse gas emissions by shifting away from gas-powered vehicles and utilizing Ontario's 94 per cent emissions-free electricity supply.
This initiative builds on the government's Driving Prosperity: The Future of Ontario's Automotive Sector plan to create a domestic EV battery ecosystem in the province and position Ontario as a North American automotive innovation hub, by working to support the continued pivot to electric, low-carbon, connected and autonomous vehicles.
"The future of the automotive sector is shifting to electric vehicle production, and this critical announcement in partnership with Ivy, ONroute and Canadian Tire means that Ontario will have the infrastructure in place to support the shift to more EVs on our roads," said Vic Fedeli, Minister of Economic Development, Job Creation and Trade. "Through the second phase of our Driving Prosperity plan, our government is preparing Ontario to be a world-leader in the transition to EVs by closing deals for new automaker mandates for hybrid and battery EVs, attracting a new battery assembly plant to the province and increasing exports of Ontario-made auto parts and innovations around the globe."