Federal Government Invests in 9 Solar Projects in Alberta, Totaling an Estimated 1,500 Jobs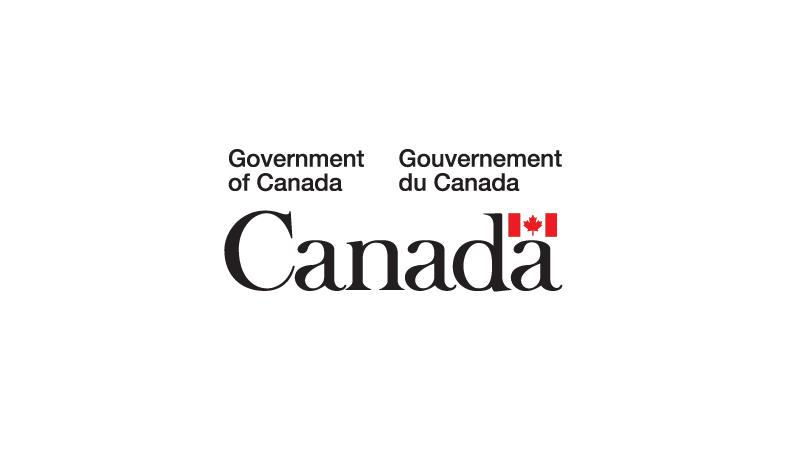 August 8, 2023
Alberta's immense potential for solar power generation, combined with the expertise of workers and the ambitious planning of Indigenous and community partners, is powering a surge in clean energy development in the region.
Canada's Minister of Natural Resources announced over $160 million in federal investments for nine Alberta-based solar projects that will create hundreds of jobs, generate significant clean solar power and deploy 163 megawatts (MW) of new solar generation and 48 MW of battery storage capacity. Taken together, these projects will not only enable local economic growth and deliver clean, affordable energy to communities but also reduce emissions equivalent to taking nearly 47,000 gas cars off the road every year.
The following solar projects were funded to create good jobs, provide clean power and advance economic reconciliation:
Capstone Infrastructure Corporation and Sawridge First Nation's Michichi Solar LP and Kneehill Solar LP projects will each deploy a 25-MW solar farm with smart-grid–enabled solar inverters. These projects are supported by an combined $64-million federal investment and are expected to create up to 240 good jobs.
Concord Green Energy (a Concord Pacific Group Company) and the Athabasca Chipewyan First Nation (ACFN) partnered to create the Concord Monarch Partnership, Concord Vulcan Partnership and Concord Coaldale Partnership, each of which will deploy 15 MW/34 megawatt hours (MWh) battery energy storage systems on the sites of existing solar arrays in Alberta, supported by a combined federal investment of over $45.8 million, and are expected to create over 100 good jobs.
Métis Nation Power Authority (MNPA) Inc. will deploy a 4.9-MW solar project in Métis Nation Region 3 in southeastern Alberta, supported by a federal investment of approximately $12.8 million. This is expected to create 24 good jobs, together with training for Indigenous youth.
Chappice Lake Limited Partnership, alongside Cold Lake First Nations, will deploy 14 MW of solar electricity generation equipment paired with 2.9 MW/8.3 MWh of battery energy storage and artificial intelligence (AI) battery dispatch software, supported by a federal investment of approximately $21 million. This is expected to create over 80 good jobs.
Enterprise Solar L.P. will deploy a 65-MW solar energy generation project in Vulcan County, Alberta, supported by a federal investment of approximately $12 million. This is expected to create up to 935 total jobs.
Cardston Spring Coulee Solar Limited Partnership will deploy a 29.5-MW bi-facial solar plant, using single axis trackers, in Cardston County, Alberta, supported by a federal investment of approximately $5.5 million. This is expected to create up to 145 good jobs.
These job-creating solar projects are funded through the Smart Renewables and Electrification Pathways Program (SREPs). Budget 2023's additional $28 billion of clean electricity investments, which includes $3 billion of additional investments in the SREPs program, will help support even more projects like the ones announced today. Collectively, these efforts will help create hundreds of thousands of middle-class jobs and provide more Canadians with clean, reliable and affordable electricity while supporting a cleaner and healthier environment.
The Government of Canada is committed to developing a net-zero electricity system by 2035 and will continue to work with partners to advance economic reconciliation and climate action while creating good jobs and delivering reliable clean power on the road to a sustainable and prosperous net-zero future.
Recommended Reading