Ontario Investing in Pre-Apprenticeship Training Programs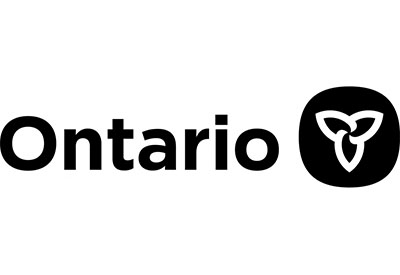 April 1, 2022
The Ontario government is working for workers by expanding its investment in pre-apprenticeship training to a record $28 million, providing more young people with the training they need to launch rewarding careers in the skilled trades. Between July and September 2021, there were more than 330,000 unfilled jobs in Ontario, many of which are in the skilled trades. Pre-apprenticeship training programs are free for participants, combine classroom training with on-the-job learning, and play a crucial role in reducing Ontario's skilled labour shortage.
"Ontario continues to face a generational labour shortage. To build a stronger Ontario and grow our economy we need all hands on deck. Every day, there are hundreds of thousands of paychecks waiting to be collected," said Monte McNaughton, Minister of Labour, Training and Skills Development.
Over the coming weeks, Ontario will also be finalizing the second round of projects under the Skills Development Fund – a more than $200 million initiative that supports innovative programs that connect job seekers with the skills and training they need to find well-paying careers close to home. The first funding round of the Skills Development Fund last year supported almost 150 projects, including many focused on the skilled trades, and helped 280,000 people around the province take the next step in their careers.
"It is essential that we create greater awareness of the skilled trades as a valuable career path for our youth. Programs that support early consideration and opportunities to explore the trades will ensure that we have the workforce of the future that we need," said Melissa Young, CEO and Registrar of Skilled Trades Ontario.