NRCan Launches RFP for Zero-Emission Vehicle Infrastructure Program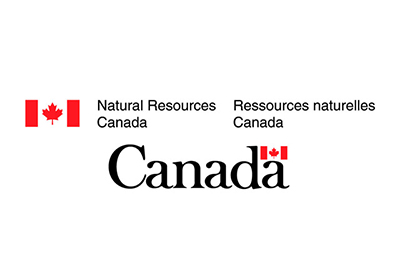 June 17, 2022
Jonathan Wilkinson, Minister of Natural Resources, launched an RFP for the Zero-Emission Vehicle Infrastructure Program (ZEVIP), which aims to expand zero-emission vehicle (ZEV) charging infrastructure and hydrogen refuelling stations in public places, on-street, multi-unit residential buildings, workplaces and fleets.
"Through the ZEVIP, Canada is rapidly moving toward our goal of becoming a global leader in clean transportation, and we are proud to continue working with communities and industry as we build a cleaner and more resilient future," said Wilkinson.
Natural Resources Canada will provide funding through conditionally repayable contribution agreements of up to 50% of the total eligible project costs, with a maximum funding per type of infrastructure, up to a maximum of $5 million, per project.
This RFP will close August 11, 2022.
Budget 2022 provides an additional $400 million to continue deploying ZEV infrastructure by extending the ZEVIP program to March 2027. (This is complemented by Canada's investment of $500 million for large-scale ZEV charging and refuelling infrastructure "that is revenue-generating and in the public interest" through the Canada Infrastructure Bank.)