Standards Council of Canada launches a new National Standards Strategy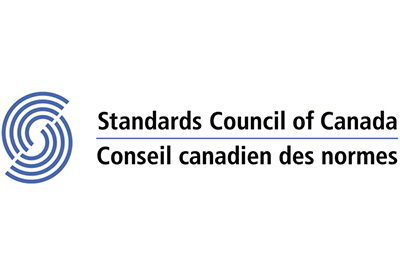 July 15, 2022
Standards make life safer, healthier, more prosperous, and sustainable for communities and businesses. The Standards Council of Canada (SCC) is proud to launch a new National Standards Strategy (NSS) that will put the full power of the standards system to work for the social and economic benefit of everyone in Canada.
The NSS is a comprehensive strategy that explores new thinking and new priorities and engages with new stakeholders in the standards network. It considers the current geopolitical environment, national concerns and critical issues that will have far-reaching consequences if they are not addressed. This strategy serves as a consensus-built review and path forward.
Its development involved a large and diverse group of constituents and stakeholders from industry, standards development organizations, consortia, consumer groups, government, and academia. Throughout each consultation, participants expressed a commitment to developing the NSS in a way that was open, balanced, and transparent.
The NSS will help bring focus to the continued collaboration and development of standards and initiatives for the entire system. SCC will embed the strategy's principles in its own corporate strategy and encourages other organizations to use the NSS as a framework to meet their diverse national and individual organizational objectives.
SCC's collaboration with hundreds of stakeholders from industry, small and medium-sized enterprises and communities facing social challenges, aligns with the values and commitments of Innovation, Science and Economic Development Canada (ISED). The implementation of the NSS will benefit all Canadians and help improve Canada's readiness for the next major challenge in the economic, social, and environmental realms.
Download the National Standards Strategy