EFC Welcomes New Manufacturer Member: Rack-A-Tiers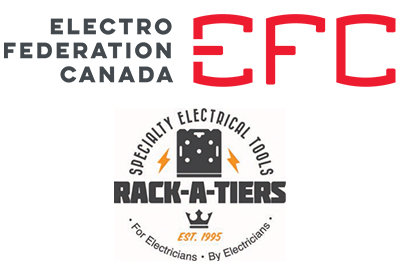 July 18, 2022
Since its inception in 1995, Rack-A-Tiers Manufacturing has grown to become a multinational corporation with over 1000 products. Rack-A-Tiers has helped hundreds of inventors get their ideas to market with the help of over 90 inside and outside independent sales representatives across Canada and the USA. Rack-A-Tiers mission is to continue the success and grow into a go-to resource for all products related to the electrical industry. Rack-A-Tiers was started by electricians and continues to serve electricians.
The EFC-Official Representative from Rack-A-Tiers is Kenneth MacLachlan, President.
Visit www.rack-a-tiers.com for more information.