ECABC Announces New President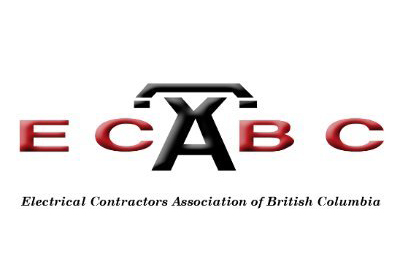 September 16, 2022
The Electrical Contractors Association of British Columbia (ECABC) announced the hiring of Matt MacInnis as the association's President, effective September 19, 2022.
"ECABC looks forward to beginning the newest era in the organization's 70 year history serving as the voice of BC's electrical and line utility contractors," said Shawn Boyd, Chairman of the ECABC Board of Directors and Vice President of Service for Houle Electric Ltd. "Continued investment in apprenticeship training and prompt payment legislation will remain key priorities for our members."
MacInnis most recently served as the Vice President, Communications for the Mining Association of British Columbia. He previously worked as Vice President for a public relations firm, providing communications services to a diverse group of clients including ECABC. MacInnis also has experience working in the BC Legislature and for local and digital media outlets.
"I am very excited to join the great team at ECABC and spend time with our members to learn more about their priorities and how the association can best support them," said MacInnis. "I believe it's important that we recognize the critical role of electrical contractors in supporting key priorities of British Columbians. From building homes, to maintaining and repairing power lines, to installing electric vehicle charging stations, electrical contractors are supporting efforts to meet our climate change targets and address the housing crisis."
https://eca.bc.ca/ecabc-announces-new-president/