Alberta is Expanding Apprenticeship Partnerships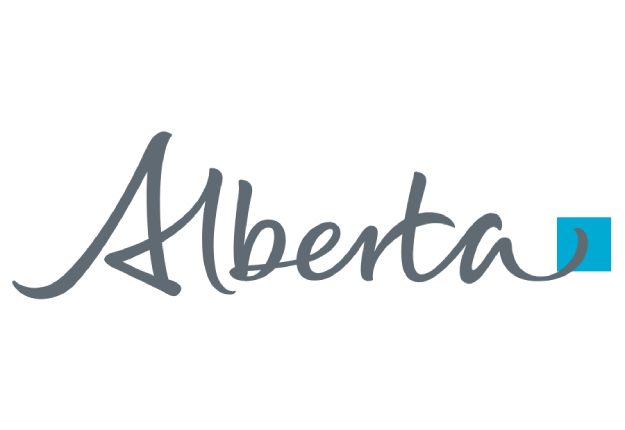 October 5, 2022
The Alberta government is strengthening support for apprenticeship and Alberta's skilled trades by investing $15 million over the next three years to fund 12 new and existing community partnerships.
These partnerships help promote and build awareness for skilled trades professions and expand support for Albertans wanting to register for apprenticeship education programs.
"We are elevating apprenticeship education and making sure Albertans understand the great value in training for a career in the skilled trades. Alberta's continued economic growth depends on the development of a highly trained workforce to meet increasing labour market demands."
This grant funding builds on the recently announced $15 million in funding to expand apprenticeship opportunities, bringing the total new funding for apprenticeship education to $30 million over the next three years through the Alberta at Work initiative.
Funding comes from the Alberta at Work initiative introduced in Budget 2022 and provides $5 million a year for the next three years to fund existing and new apprenticeship partnership grants.
"The future of apprenticeship training involves engaging with students in the K-12 system and helping them build math and science skills through authentic learning opportunities that will lead them towards meaningful careers in the skilled trades. Thanks to this funding, Lethbridge College will expand its role as a leader in apprenticeship training, creating new opportunities to support students and industry now and into the future."
"For more than 30 years, Momentum and SAIT have worked together to provide pre-apprenticeship Trades Training for new Canadian and Indigenous learners. The new Alberta at Work apprenticeship investment will increase access to apprenticeship training for women and 2SLGBTQ+ community members, widening the path to good quality trades-based careers."
"We have heard clearly from our industry partners about their ongoing challenges to find talent to support the skilled trades in Alberta. This funding will help meet that need by removing the barriers faced by new Canadians through a model that fast-tracks newcomers into meaningful careers in the skilled trades."
"There are many exciting upcoming opportunities in the skilled construction trades for the people of Alberta. This investment highlights the importance of these roles in supporting our province's growing economy. We look forward to continuing our work, alongside others, to champion careers in the trades."