Arlington NECA 2022 ShowStopper Award for Outstanding Product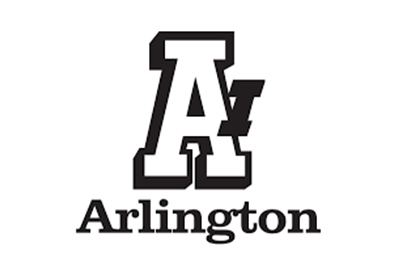 October 22, 2022
2022 NECA ShowStopper Award was awarded to Arlington's Quad Concrete Floor Box Covers (FLBC5570 series) at the 2022 NECA Show held October 16-18 in Austin, TX. The annual Showstopper Showcase at the NECA Convention and Trade Show highlights the newest products and services on the market.
Open every day, one hour before the Trade Show, the Showcase gives attendees a chance to explore and try the newestvproducts available, while a panel of anonymous, expert judges selects the 25 winners, out of approximately 230 entries this year.
"Arlington thanks the judges and the industry for its recognition of our ongoing efforts in innovative product development," said the company via press release.
Go HERE for more information on Arlington's FLBC5570 RECESSED COVER KITS fit 5.5″ concrete floor boxes including the FLBC5500. Get the plated or powder-coated cover with two installed receptacles – or with a power and low voltage port in each side.