AEA Scholarships Deadline July 31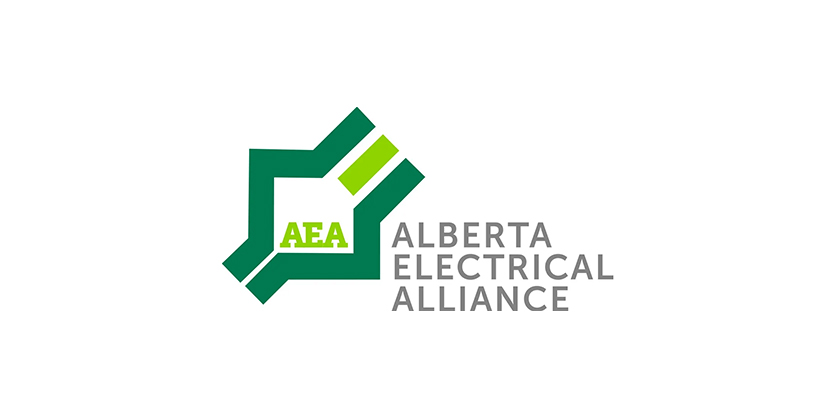 June 27, 2023
The Alberta Electrical Alliance remains committed to supporting the electrical industry and our valued members by offering scholarships that have exceeded a total value of $280,000 over the years.
"We are thrilled to announce the exceptional Corporate Scholarships available this year, which present outstanding opportunities," said the AEA via their newsletter.
Milwaukee Tools is generously contributing $2,500 worth of tools, while The Personal Insurance is offering a scholarship valued at $3,500. Additionally, EATON and LSW Lighting have each committed $2,500 towards scholarships, and Bartle & Gibson is providing a $2,500 scholarship that is not exclusive to AEA members. Moreover, Bartle & Gibson is also offering summer and permanent employment prospects alongside the scholarship.
The deadline for scholarship applications is July 31.
Go HERE for more information