Thomas J. Gretz named President of Arlington Industries, Inc. 
April 11, 2023
Arlington has announced the appointment of Tom Gretz to the position of President.
Tom will assume the duties of Arlington's recently deceased, longtime president, Tom Stark.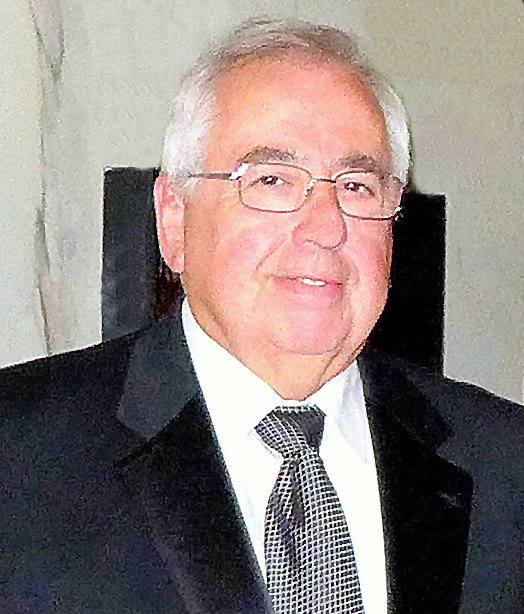 From the time he joined the company as Vice President and General Manager in 1987, Tom Gretz worked hand in hand with Tom Stark in developing the many innovative, time-saving products Arlington has introduced over the past several years. He holds hundreds of patents for electrical products, and has several patents pending.
Mr. Gretz has worked in the electrical industry for more than 50 years. He began his career at Halex Co, rising through the ranks to become Vice President of Engineering and Services.
He holds a Bachelor of Science in Mechanical Engineering from Cleveland State University, and an MBA in Business Administration from Baldwin Wallace College.
Tom has been a member of the prestigious Cosmos Club since 2007. Membership, by invitation only, is granted to high achieving inventors and representatives of the legal, political, aerospace, technology, and other industries.
Tom and his wife Mary reside in South Florida. They have two grown daughters.
Tom Gretz may be contacted via email at tgretz@aifittings.com 
Related Story
It is with great sadness that Arlington Industries announces the sudden death of its longtime president and owner Tom Stark. Arlington was purchased by his father Eugene Stark, Sr. in 1949. Tom became president of the company after graduating from the University of Florida in 1975.